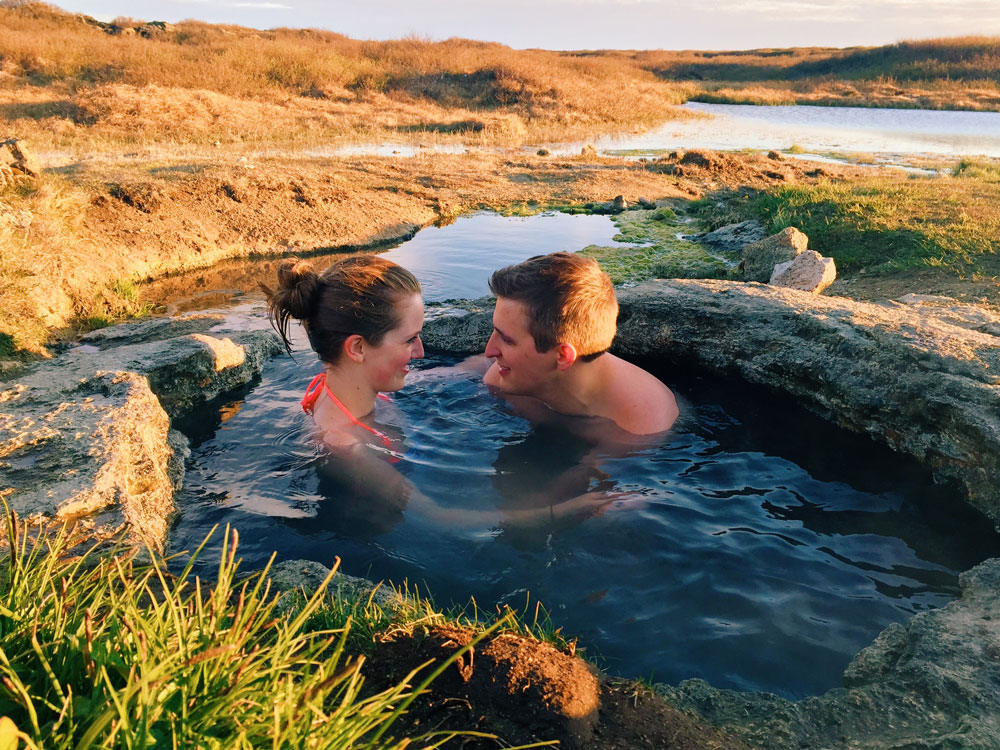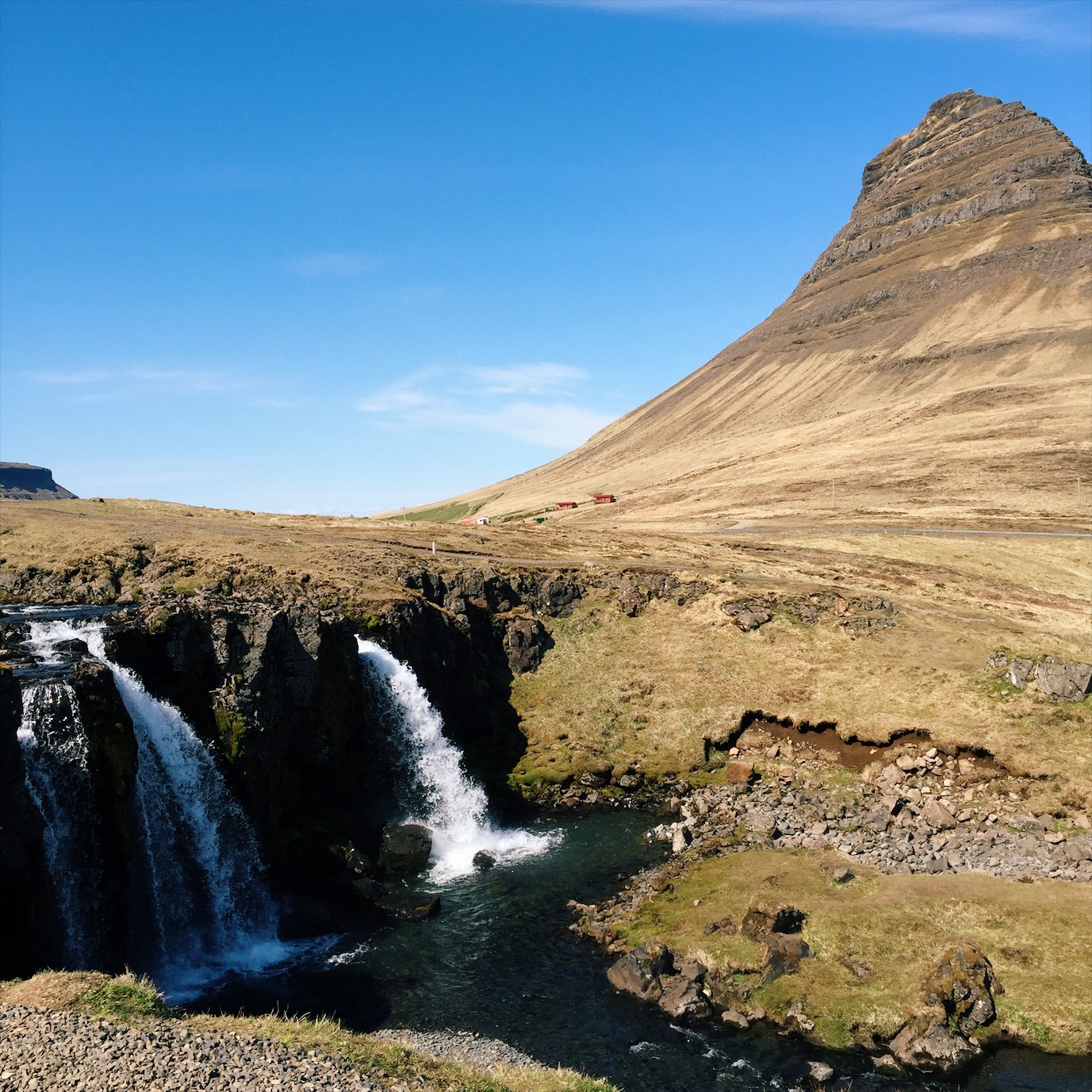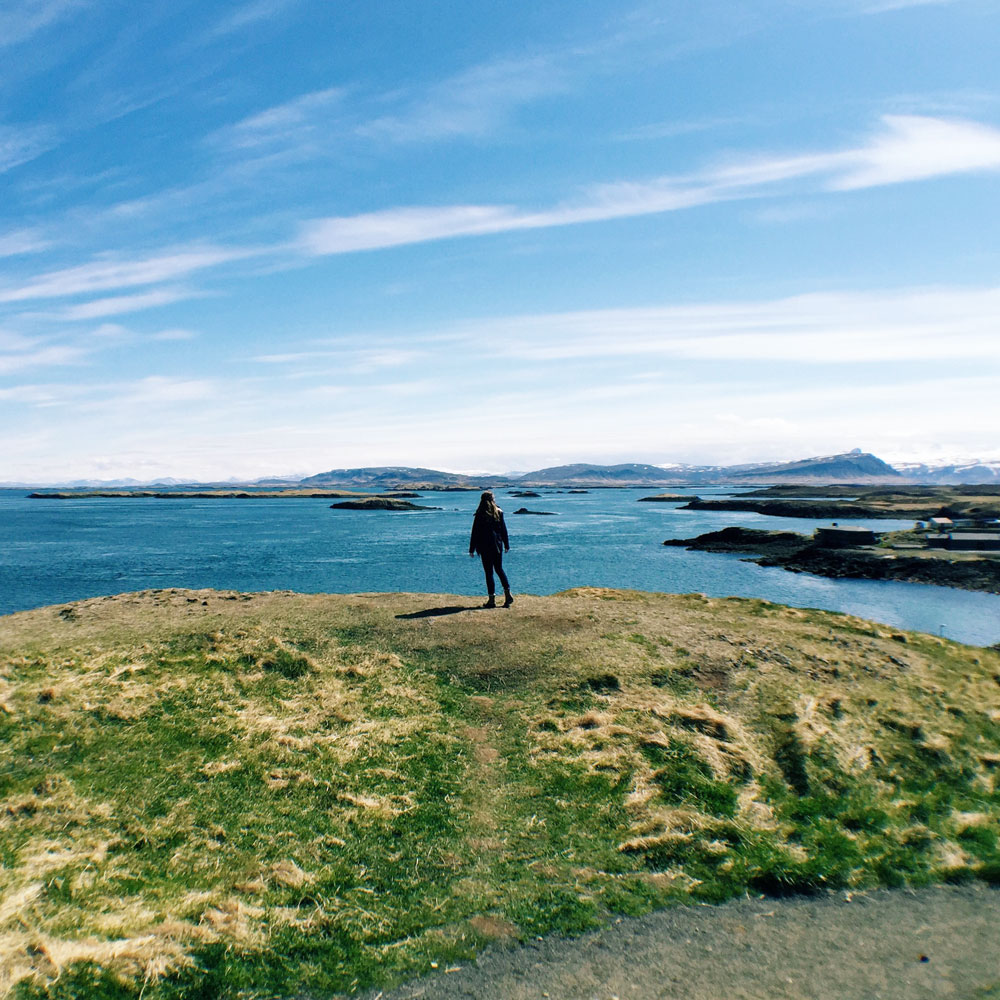 Snæfellsnes Peninsula was one of the regions I was most excited to explore. On our second day in Iceland (after a perfect day in Reykjavík), we took a day-trip to the northwest. It was a long day (at least 16 hours) but one of our favorites of the trip! We had no schedule to stick, as the sun didn't set until midnight, and pulled off the road anytime something caught our eye (like Icelandic ponies!). Since most tourists only head south, we saw less than a dozen other travelers all day.
We spent the morning petting Icelandic ponies + baby sheep, watching ships sail by in Stykkishólmur and soaking up the sunshine with locals at Súgandisey. For lunch we tried a famous Icelandic hotdog in Stykkishólmur (I don't like hotdogs, but they were delicious). I wanted to hike to the top of Kirkjufell, but due to time constraints we settled on splashing in Kirkjufellsfoss and enjoying the views from below.
For dinner we drove to Hótel Búðir where we saw the little Black church and hiked along the beautiful coast towards Arnarstapi + Hellnar before one of the best meals of my life (I still dream about the lamb dish). Then, we dashed across an open field in nothing but our swimsuits in search of a secret hot spring (don't go anywhere in Iceland without a swimsuit!). When we found Landbrautalog, the sun was setting behind volcanoes + snow capped mountains… it was one of those evenings we will never forget.
Sleep: AirBNB in Reykjavík's 101 District (Hótel Búðir didn't have availability, otherwise we would have loved to stay there a night)
Eat: Hótel Búðir
Explore: Stykkishólmur & Súgandisey Lighthouse, Kirkjufellsfoss, Anarstarpi & Hellnar (natural basalt bridge), Landbrautalog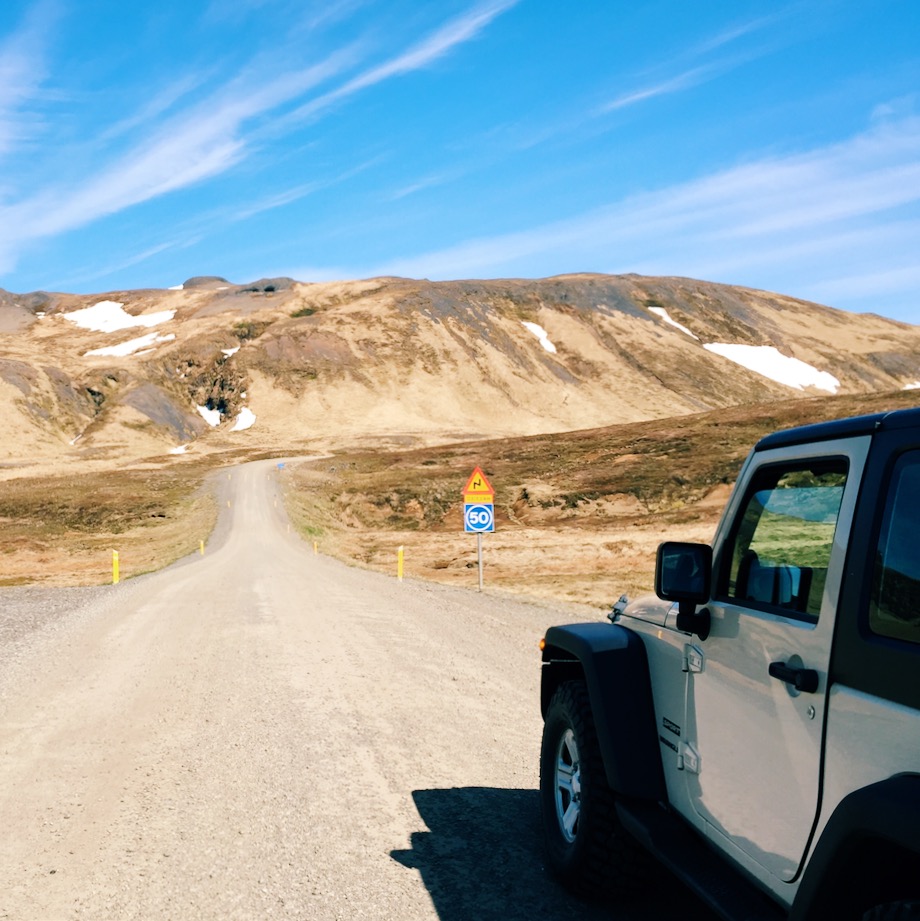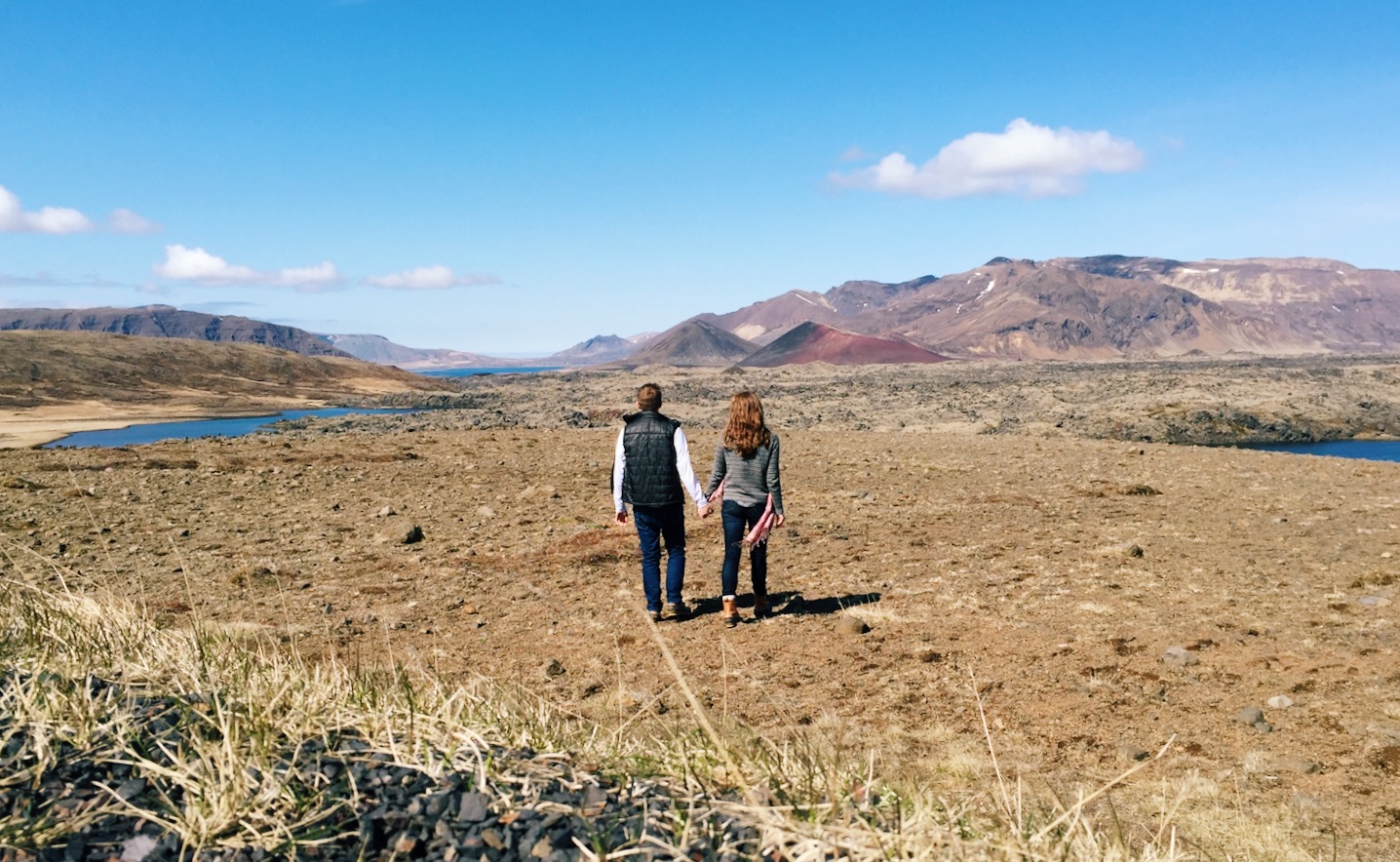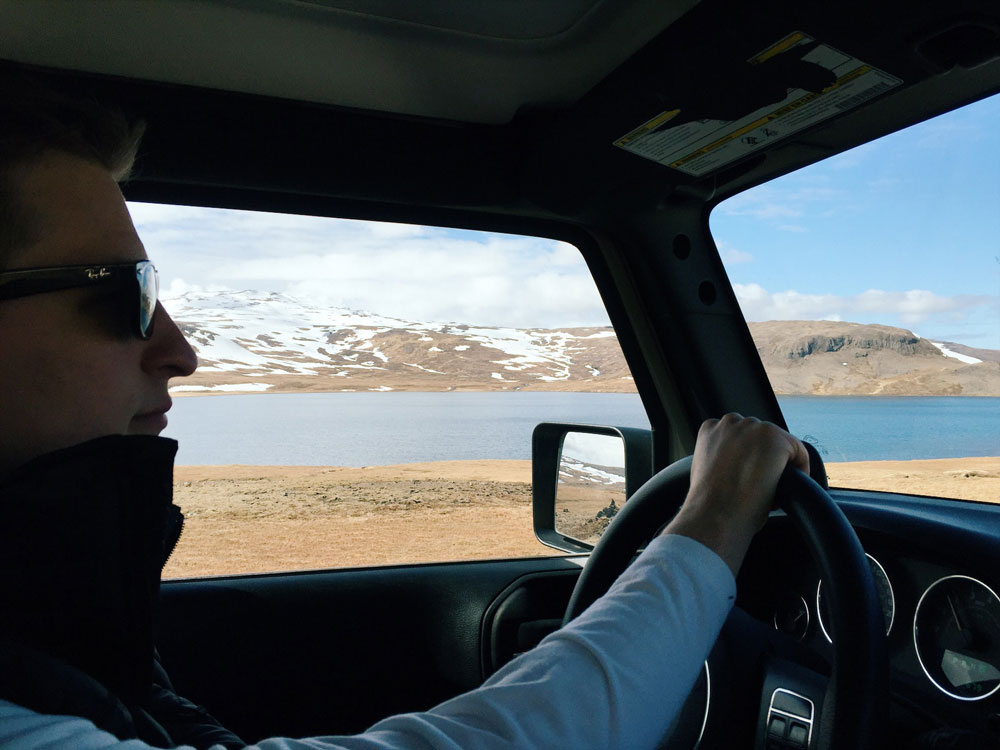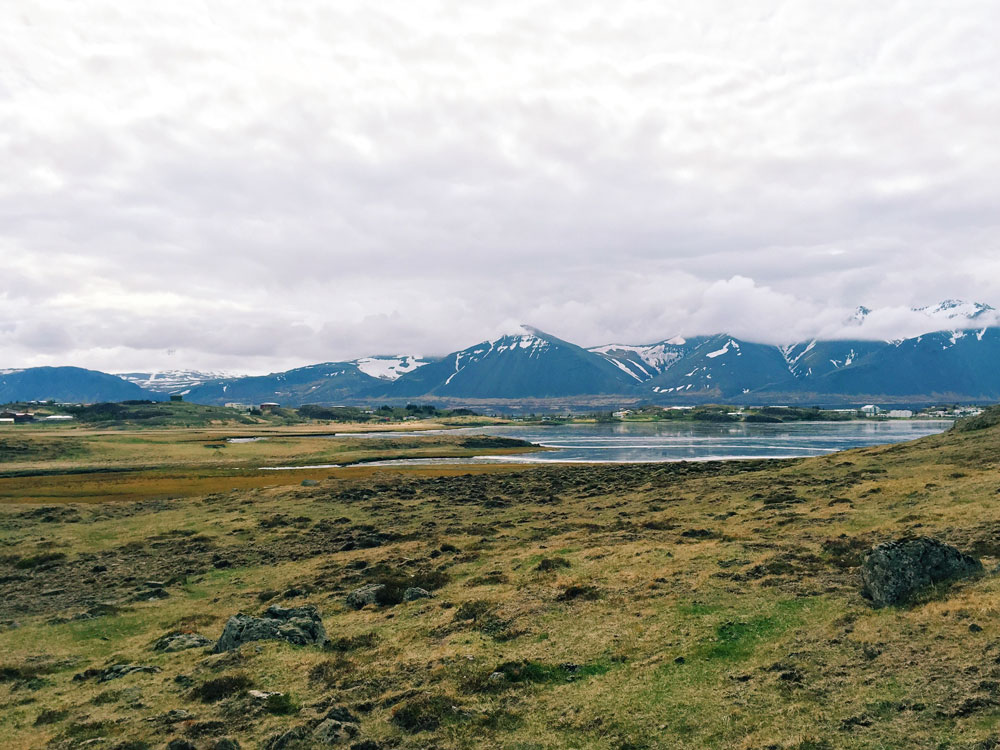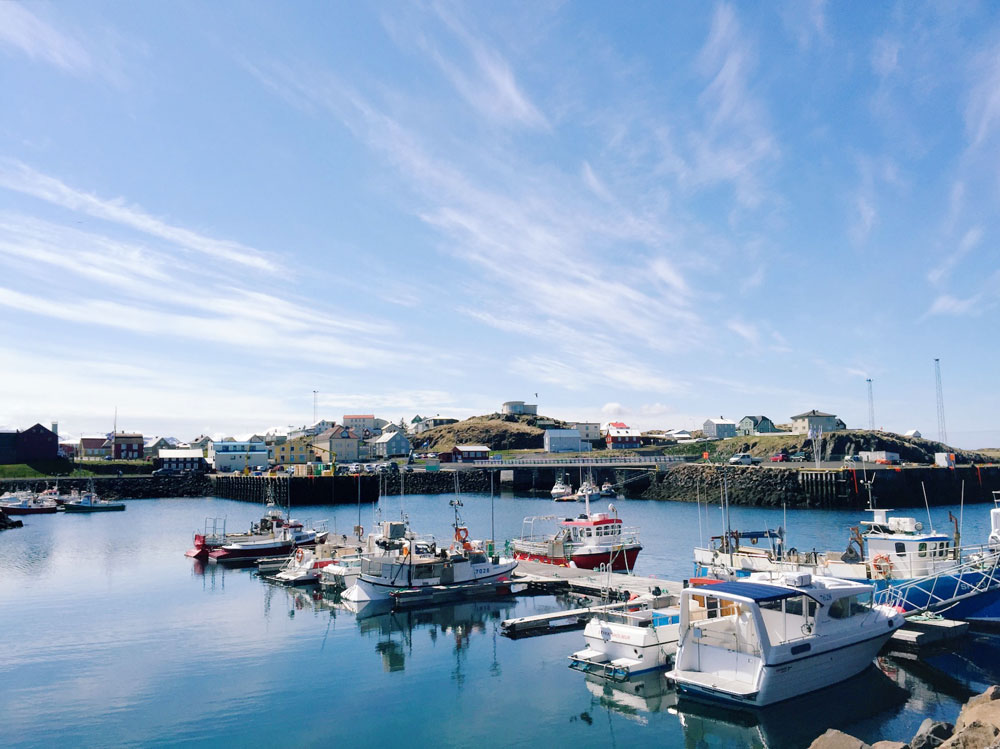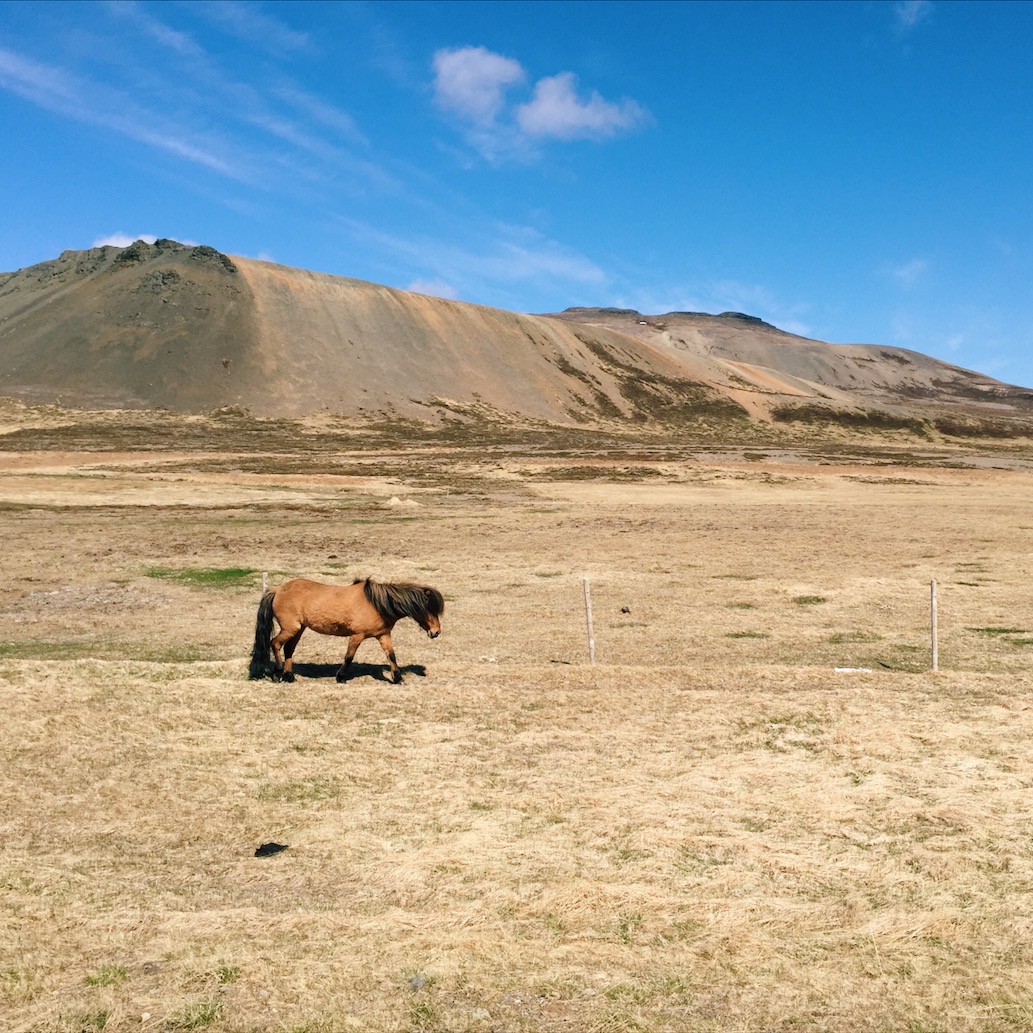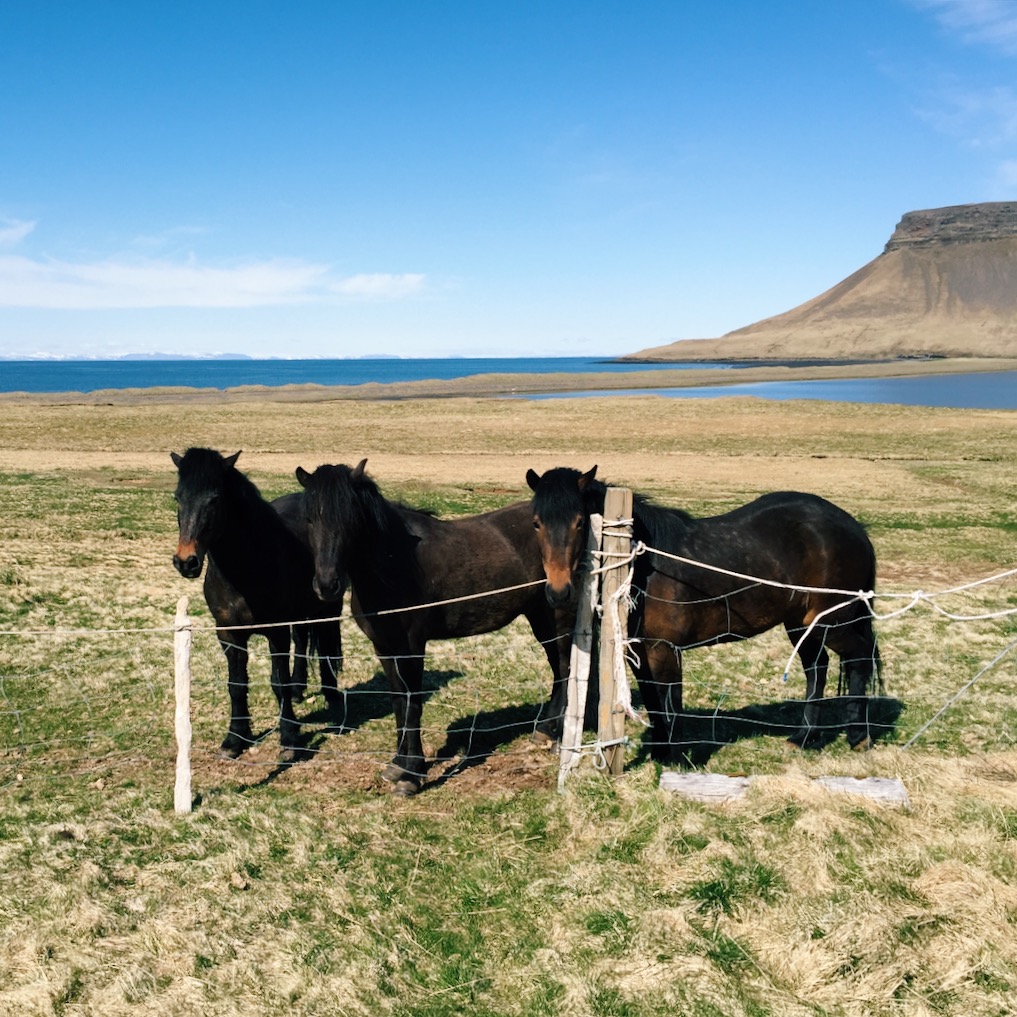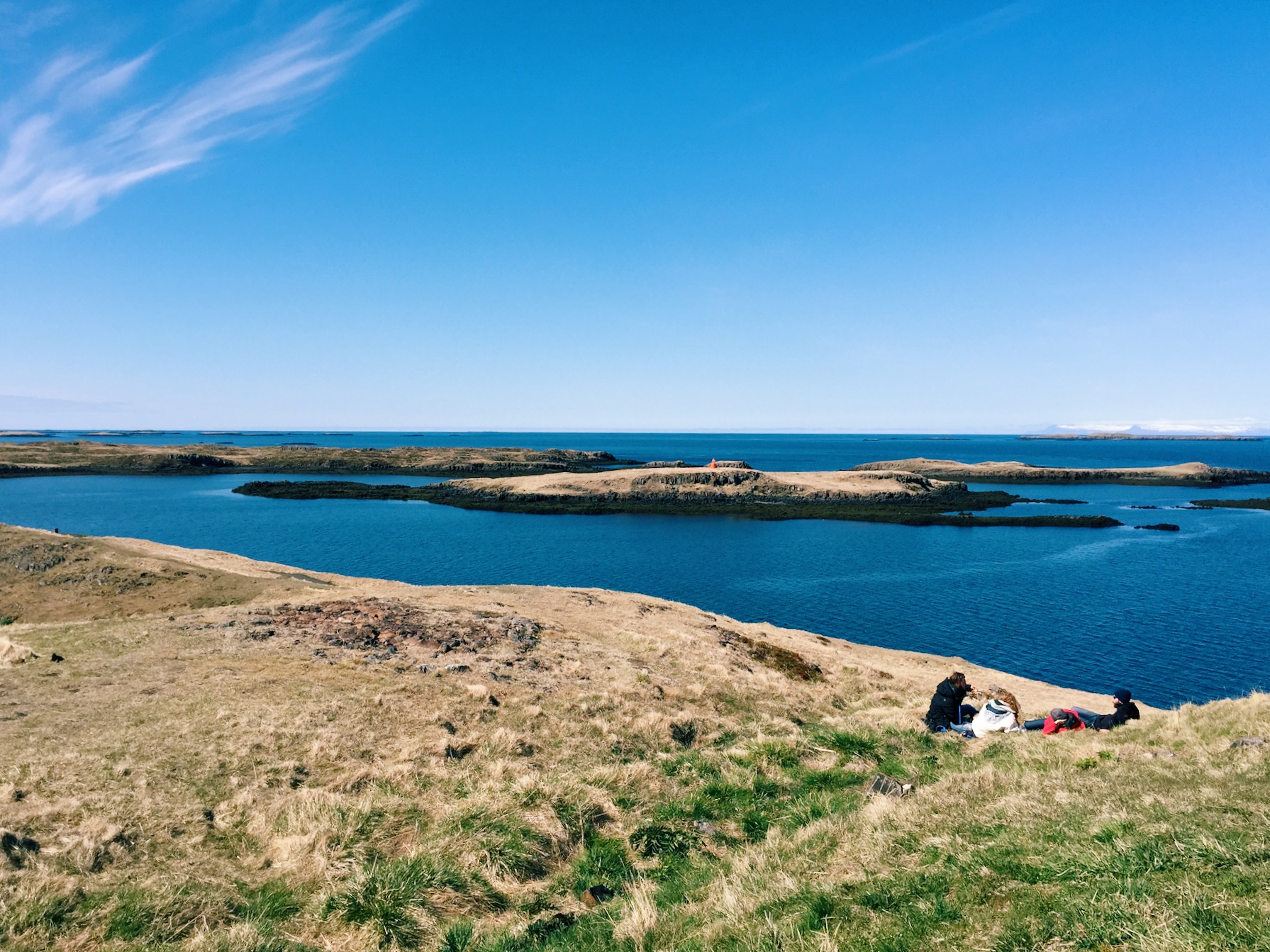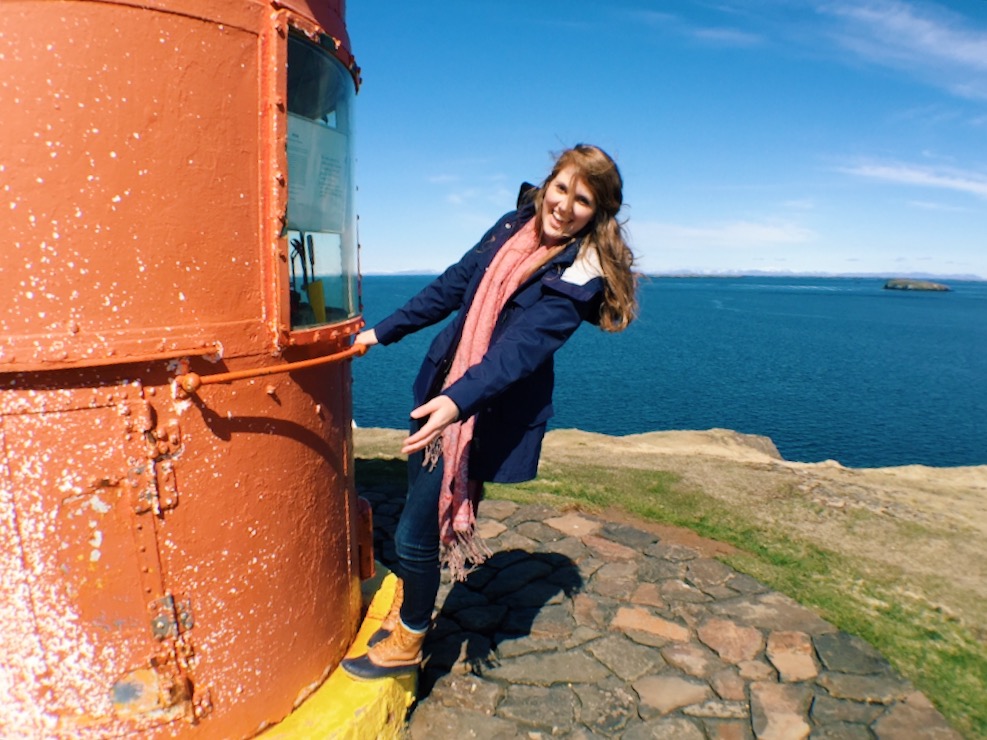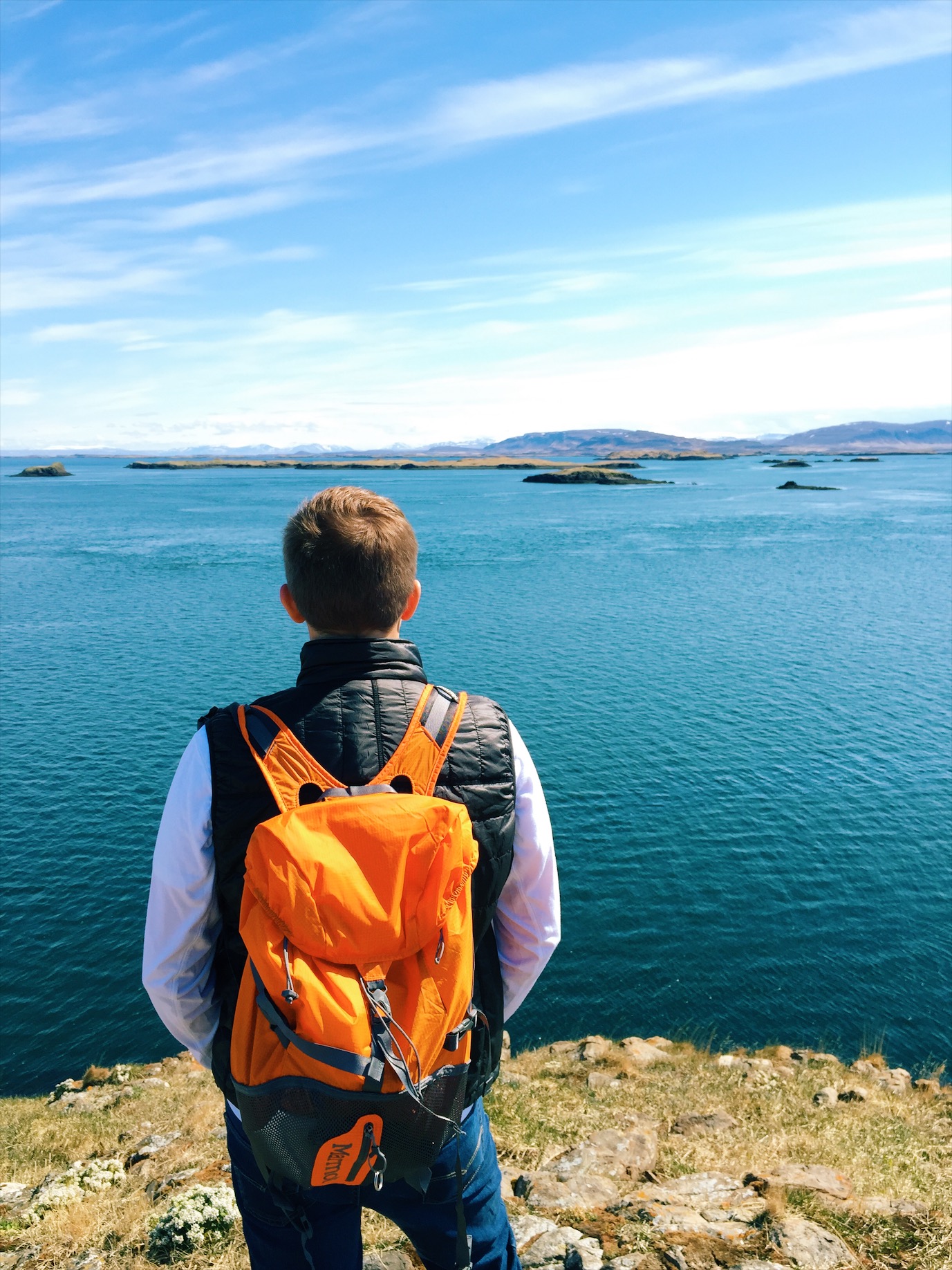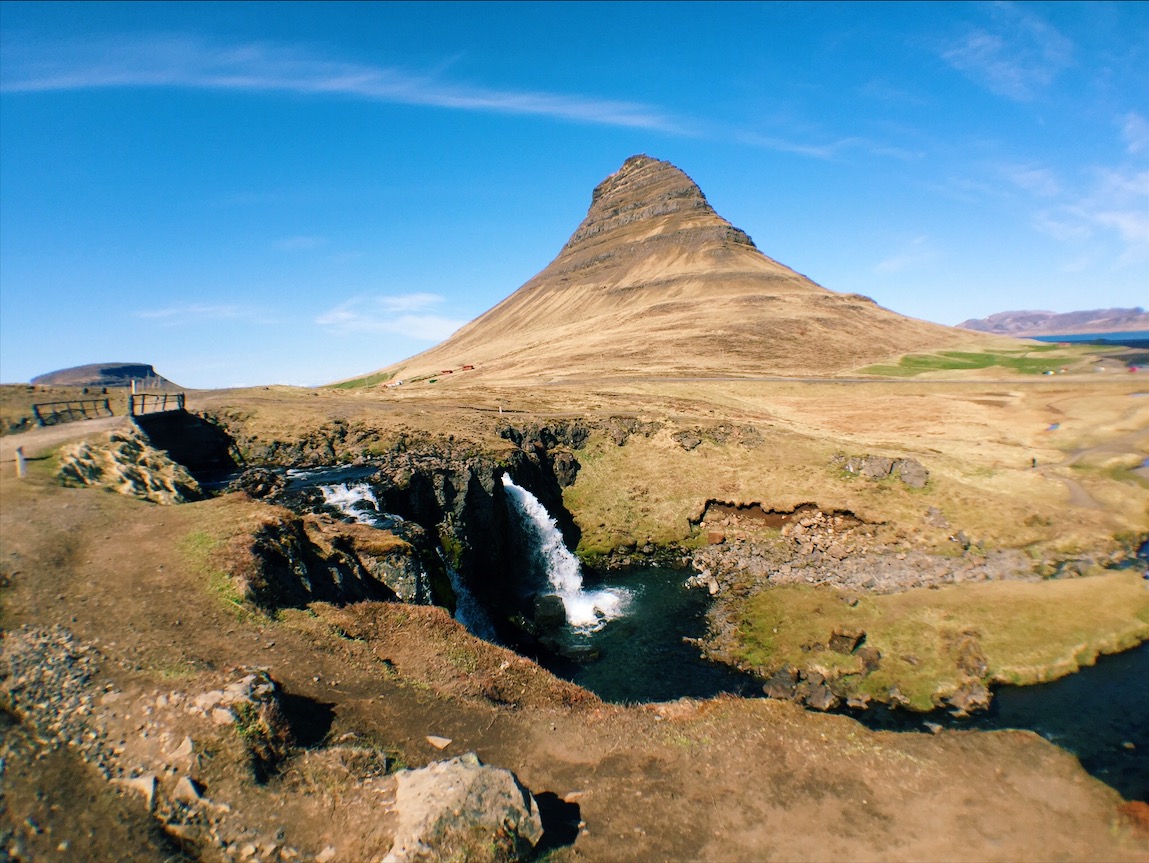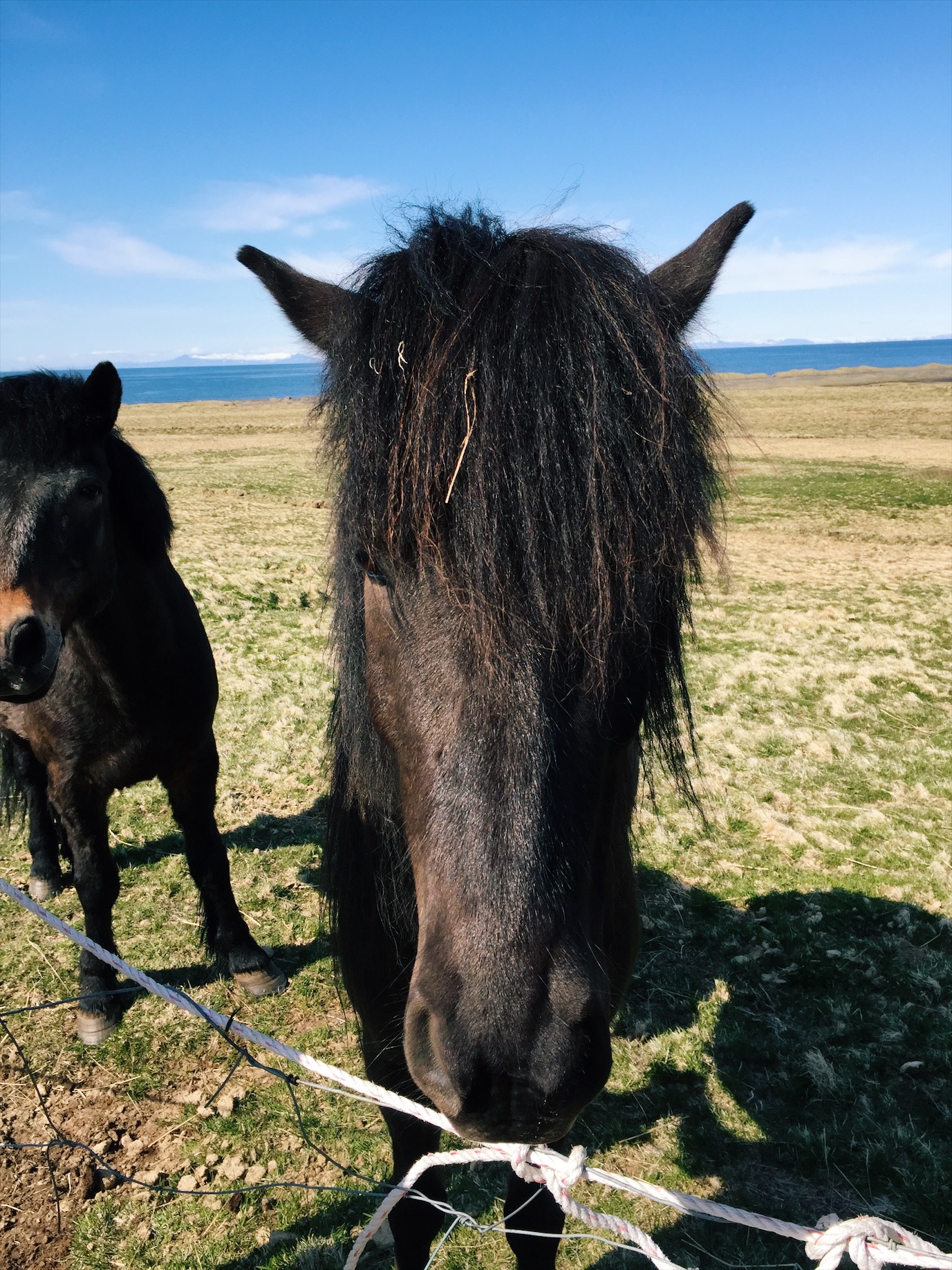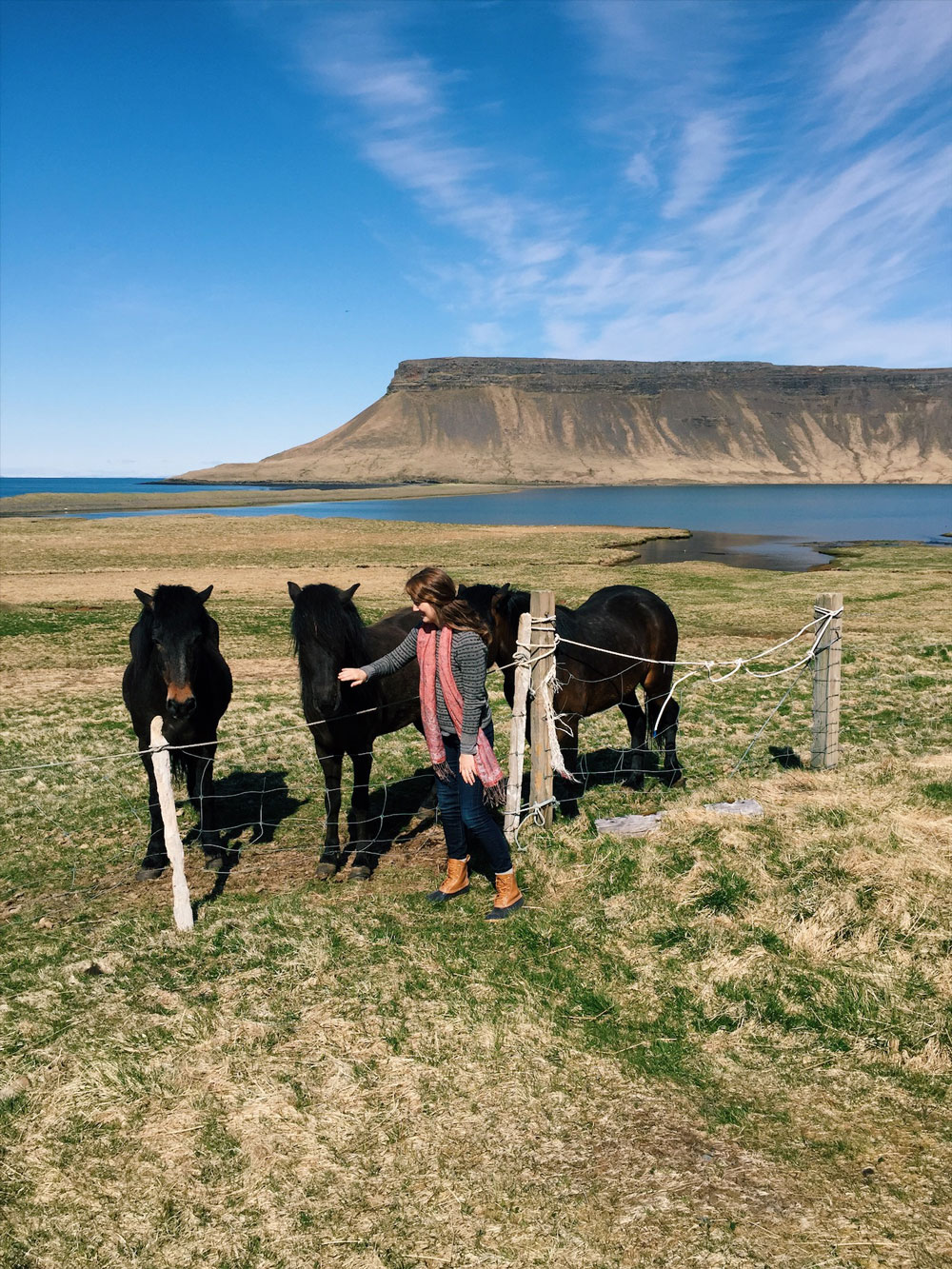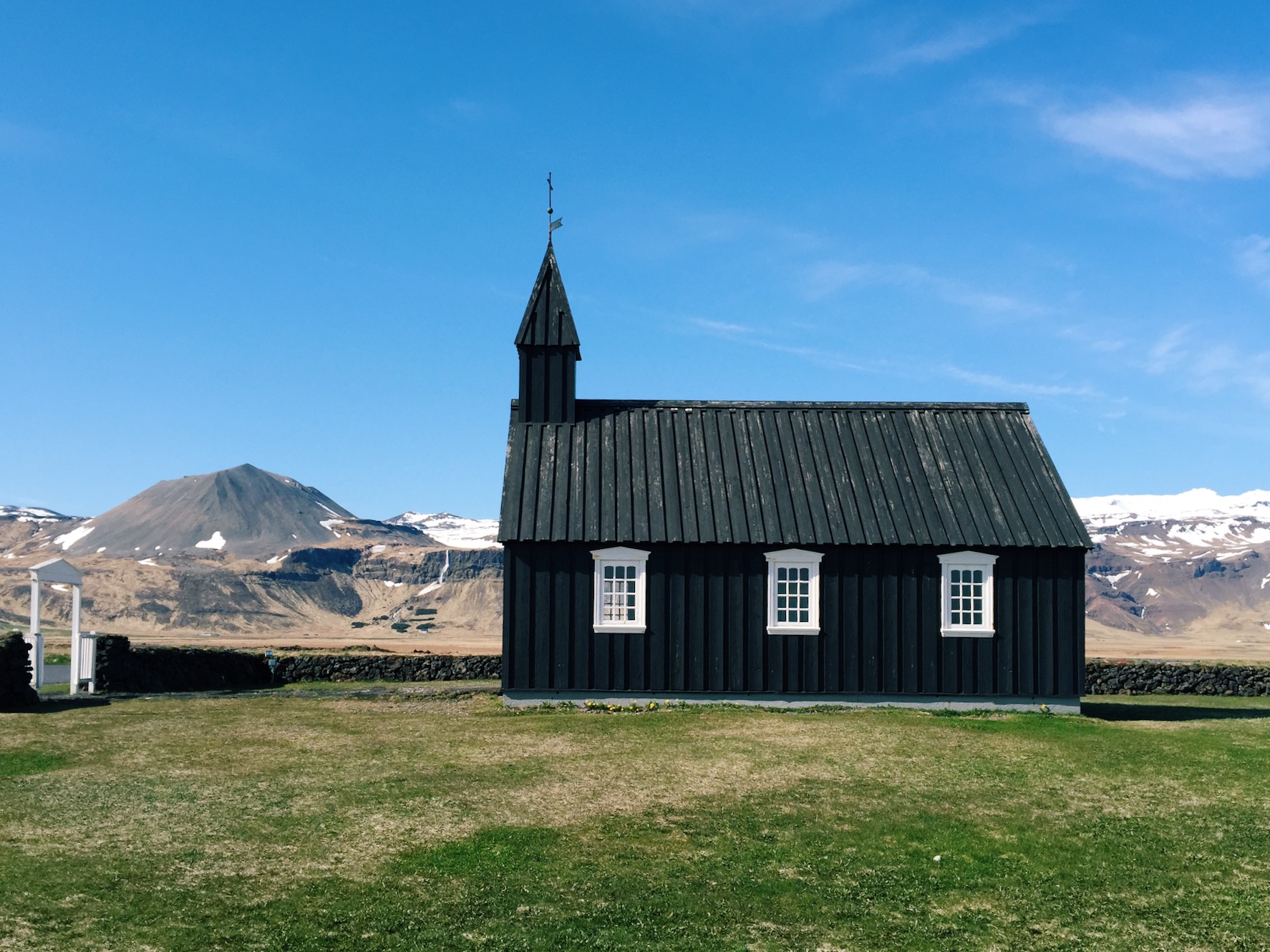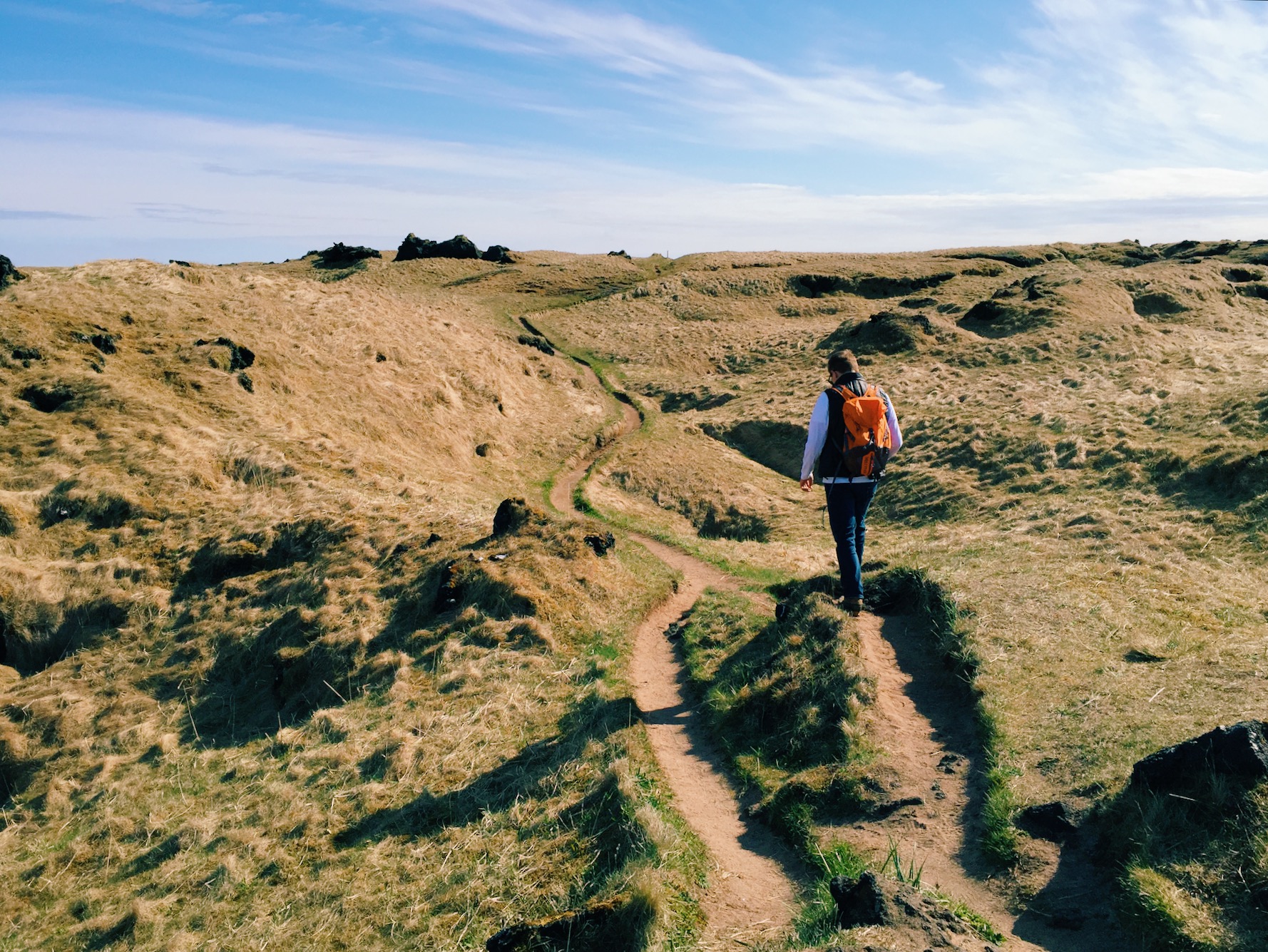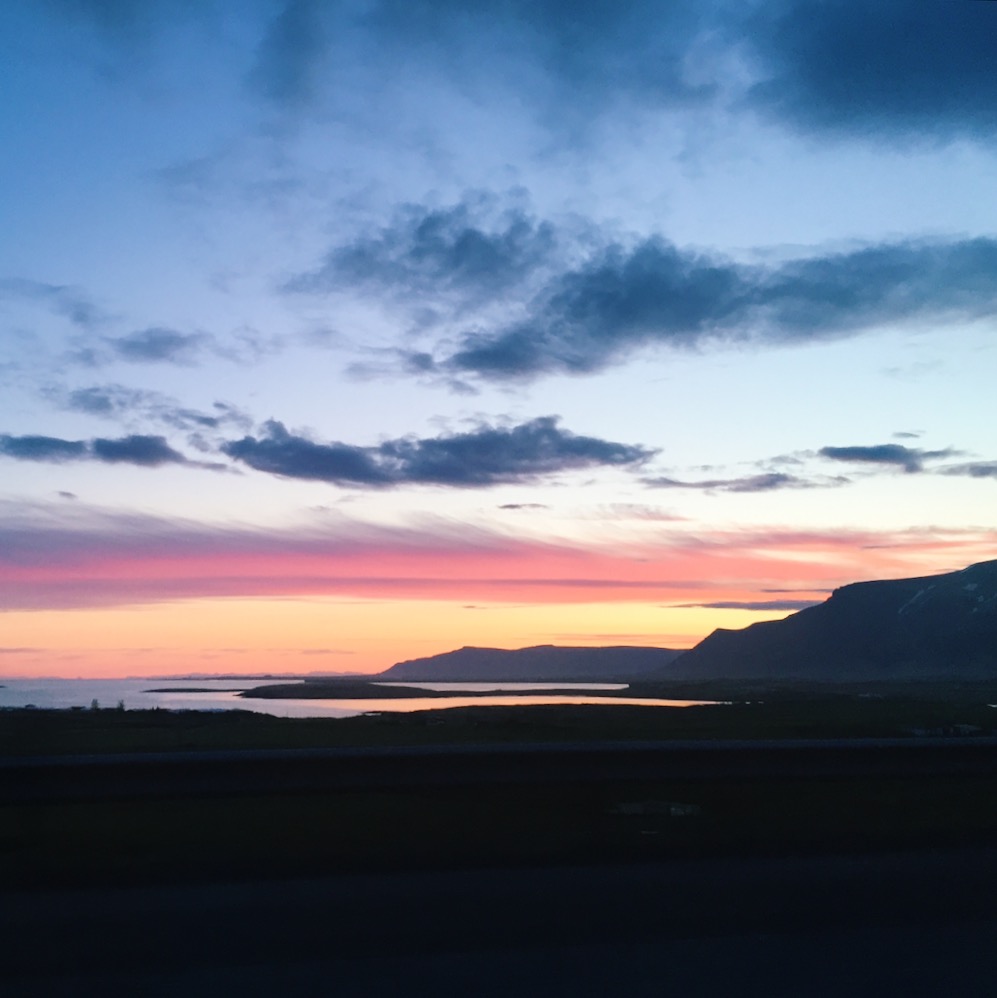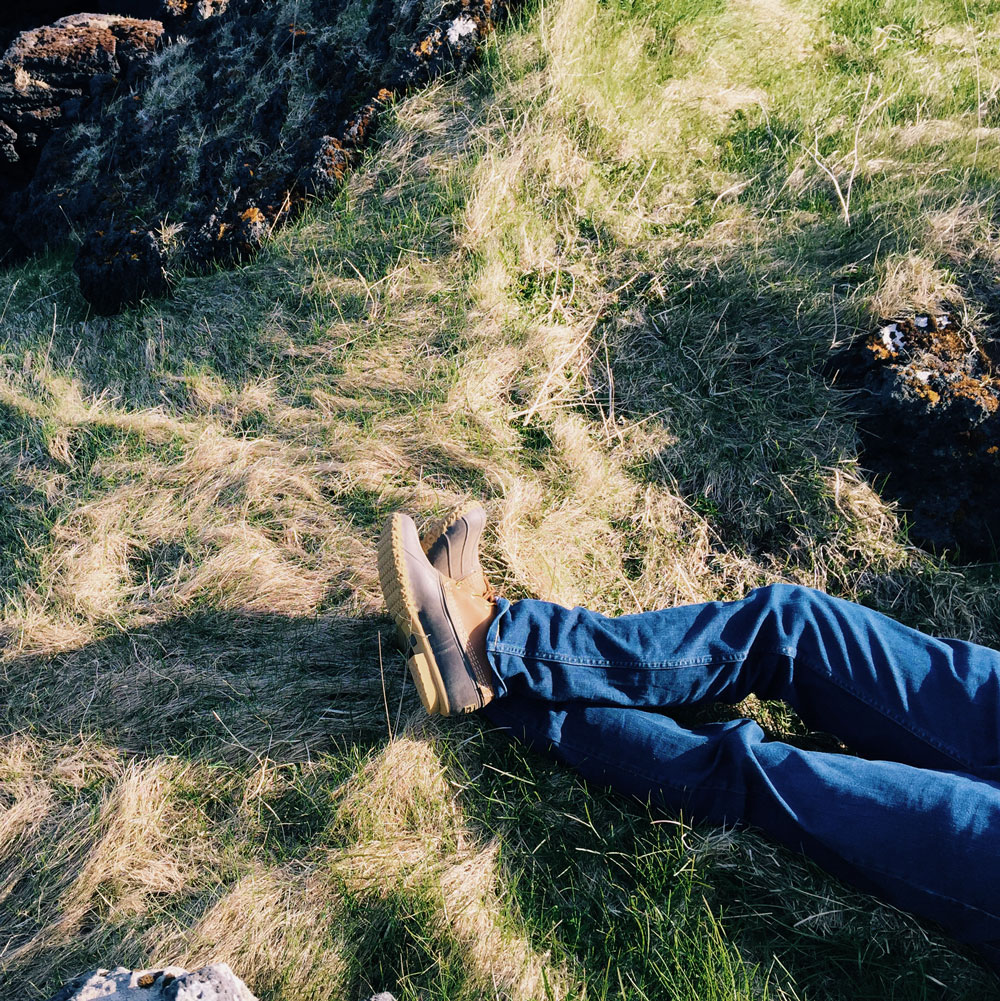 See our week-long Iceland Itinerary.
Follow our adventure on Instagram: #FousheesSeeIceland
Follow my travels with Bloglovin