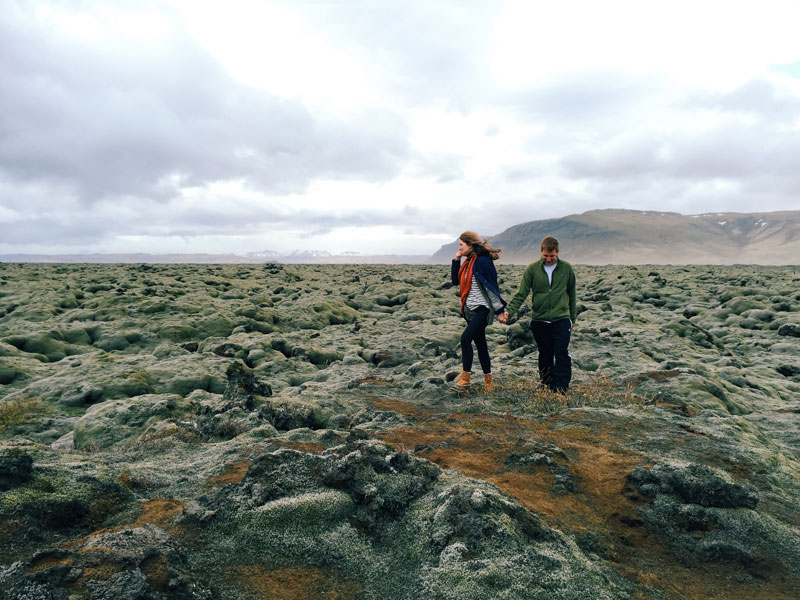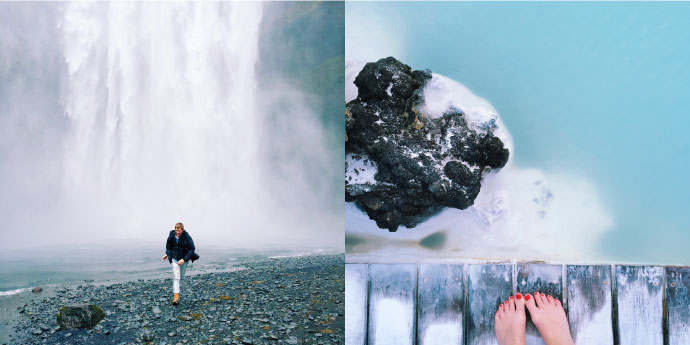 Oh, Iceland. I can honestly say that NO place has ever captured my heart so quickly. Waterfalls, sweeping mountain views, rugged coastlines, hidden swimming holes, moss-covered lava fields, wide-open roads and Icelandic ponies. I instantly felt overwhelmed by how infinitely powerful + good God is, and I'm convinced that Iceland is a little peek at what heaven will be like.
So how did we decide on Iceland? Well.. for years, I had dreamed of roaming the wild + untouched island. When I finally found affordable flights (only $250 roundtrip!) to Reykjavik via WOW Air, we snatched them up immediately and started planning our itinerary. Our adventure included lots of: hiking, chasing waterfalls, driving down empty highways, swimming in secret swimming holes, eating the most delicious lamb, snowmobiling on a glacier and beaming from ear-to-ear because Iceland is SO beautiful. We spent our week in Reykjavík, Snæfellsnes Peninsula and on the Southern Coast. For anyone planning a trip to Iceland, I've included our exact itinerary below (and what I would change about it).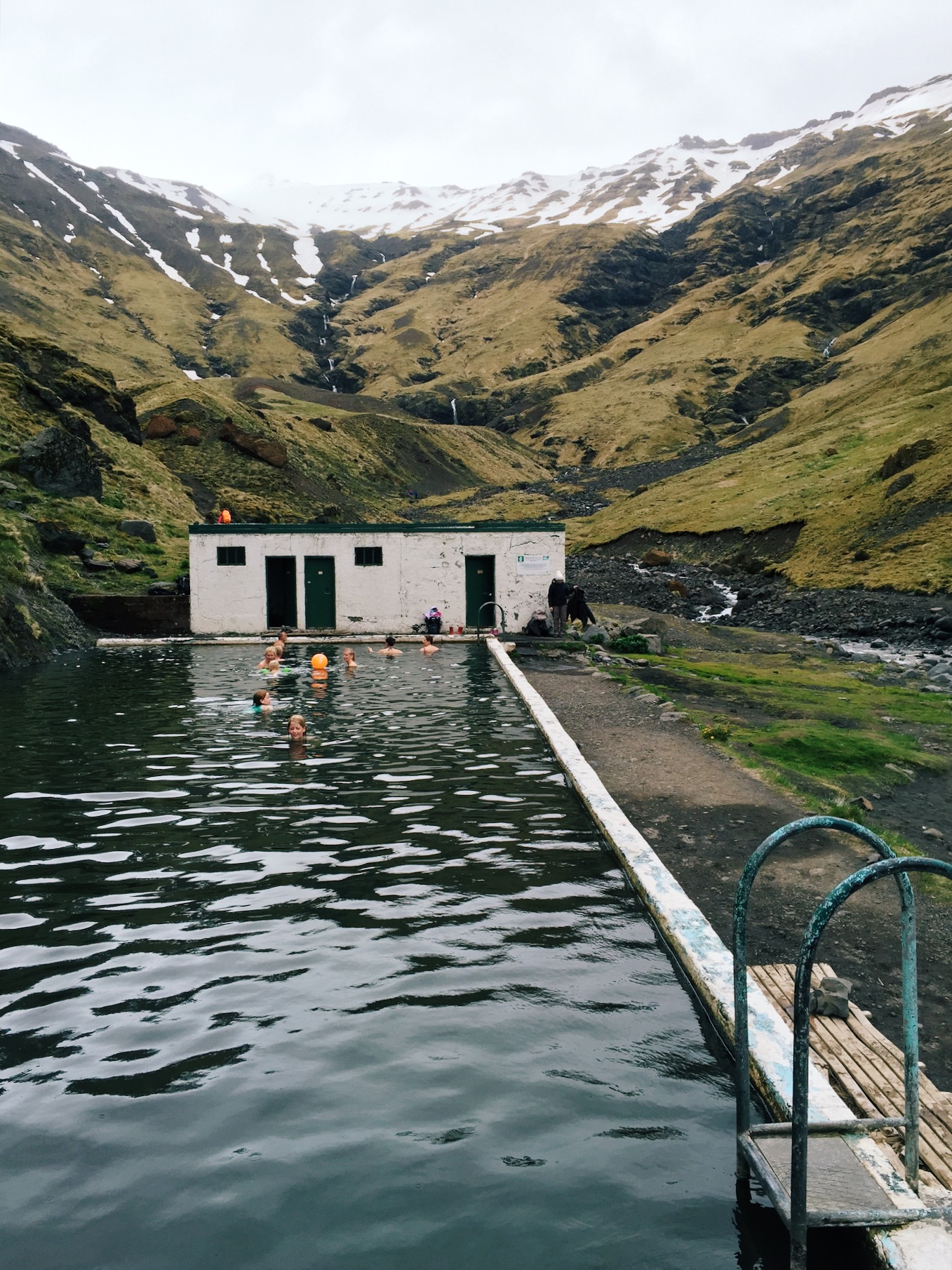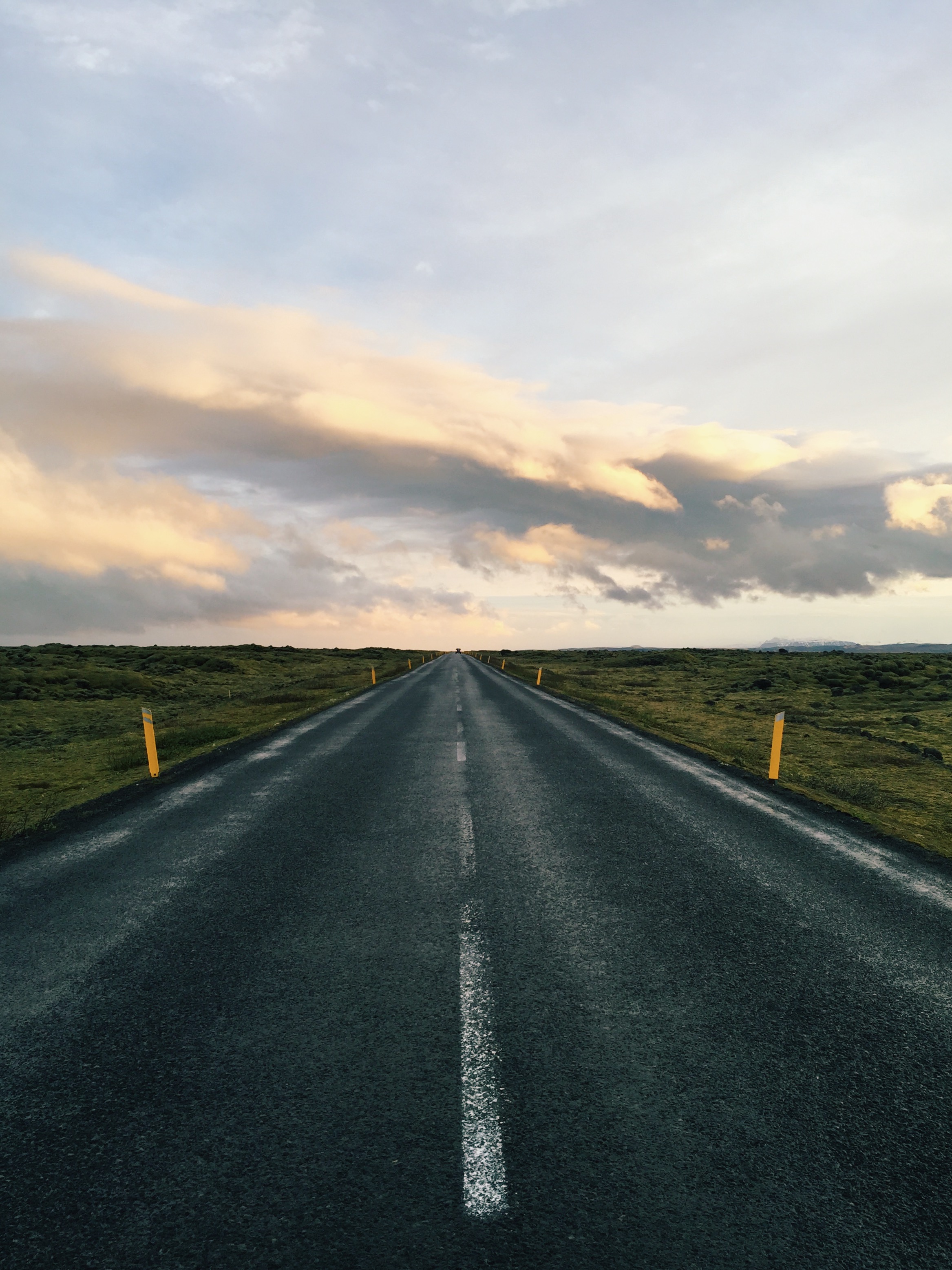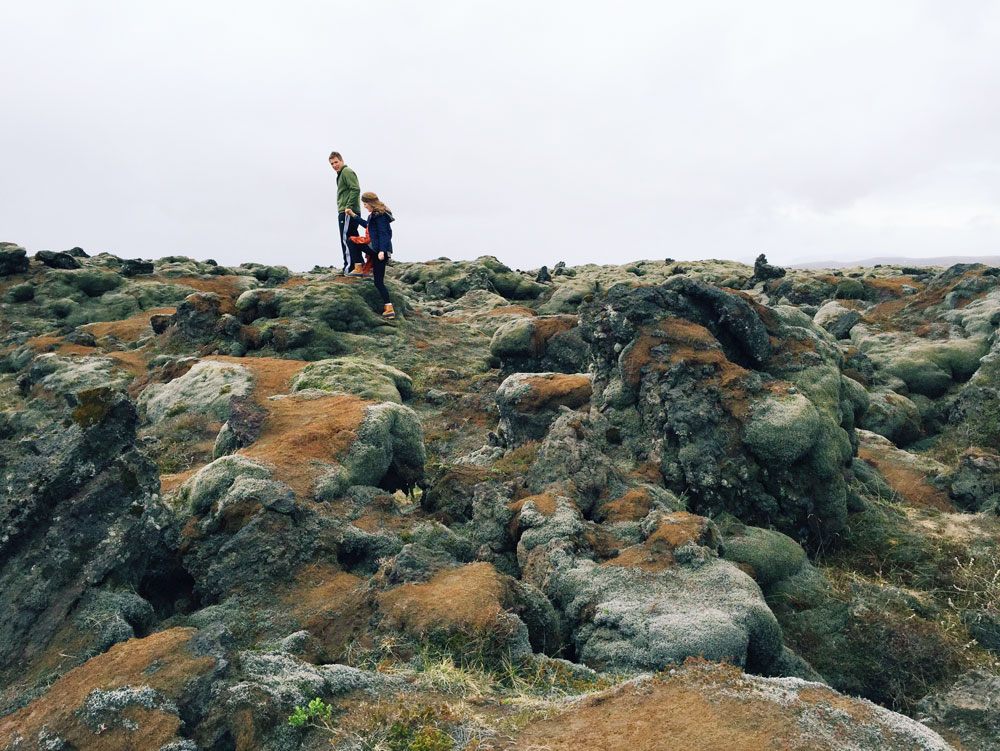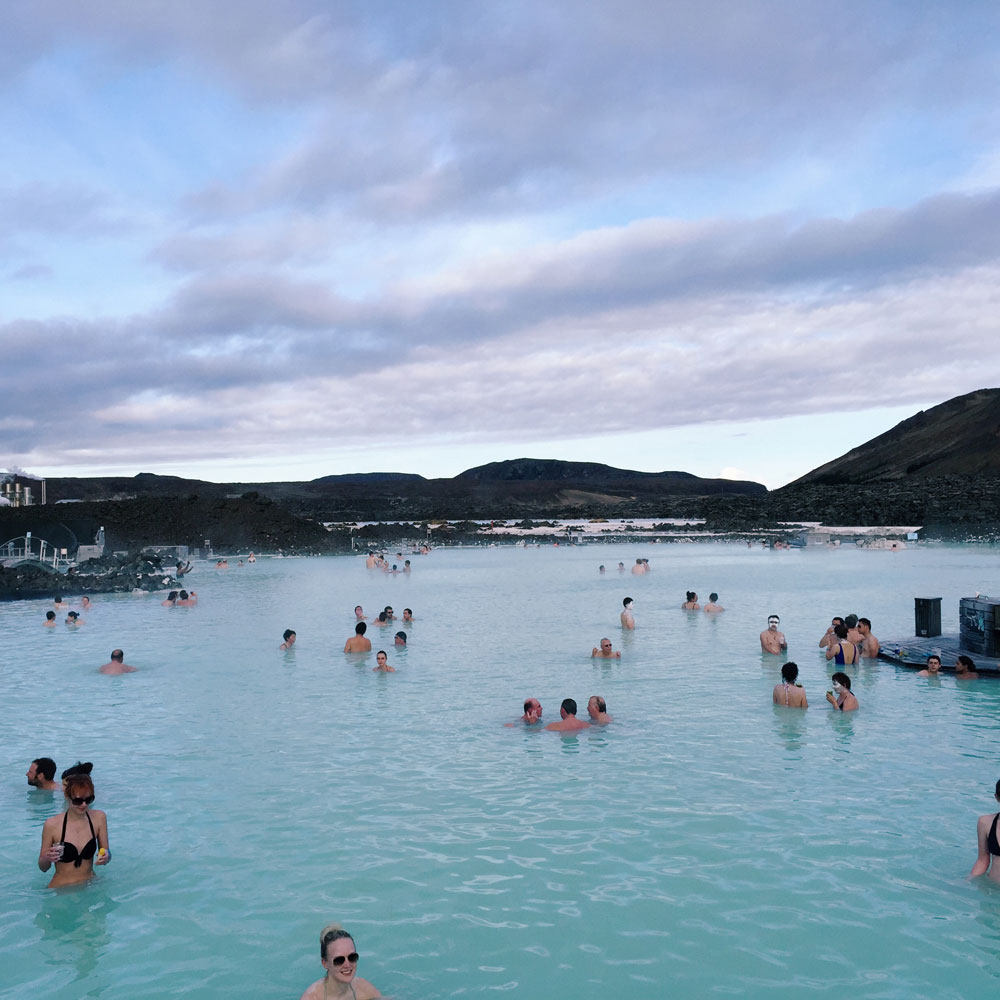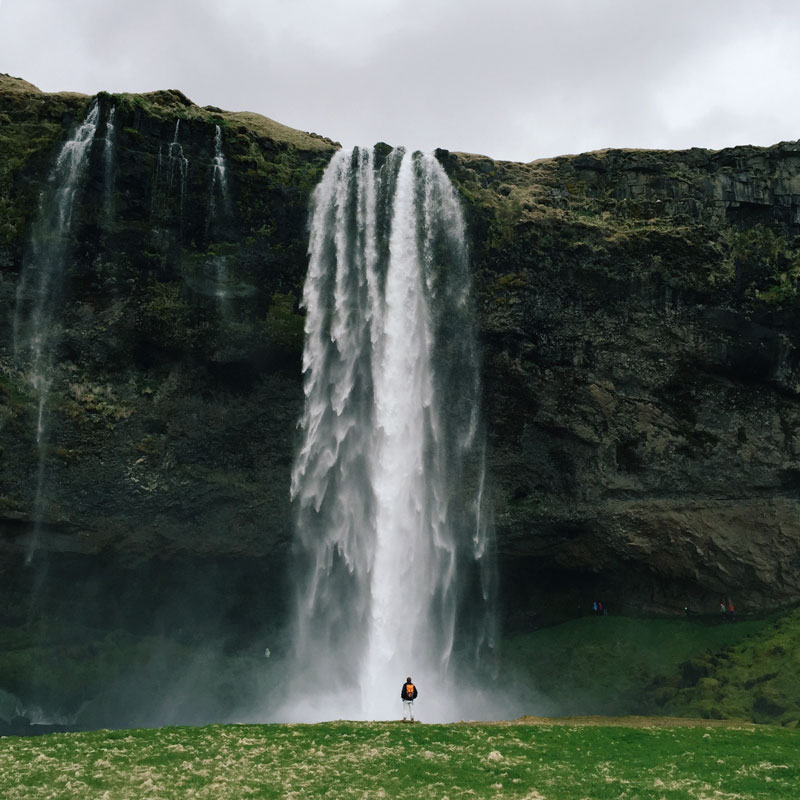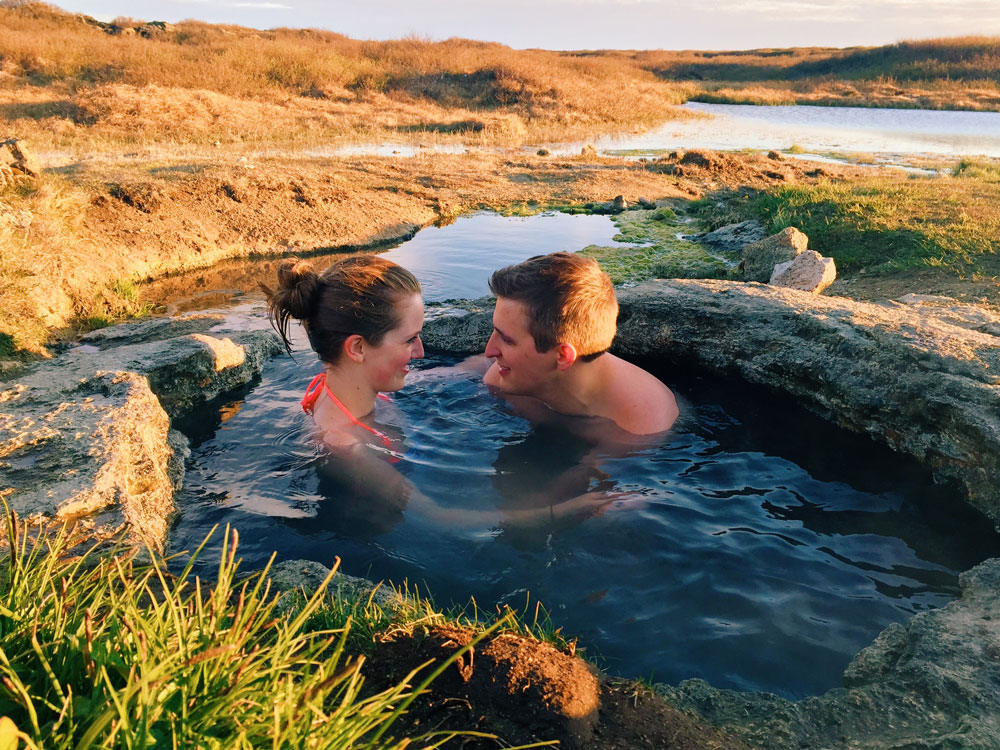 Getting Around:
You definitely need a car in Iceland. We used Geysir Car Rentals and had a great experience. (If you drive south, I'd recommend adding the sand protection.. we were sand blasted in a storm and were really thankful to have the extra protection.) The rental car was one of the biggest expenses of our trip (more than the flights). But a Jeep made it possible to experience Iceland the way we had dreamed – away from the crowds and off the beaten path.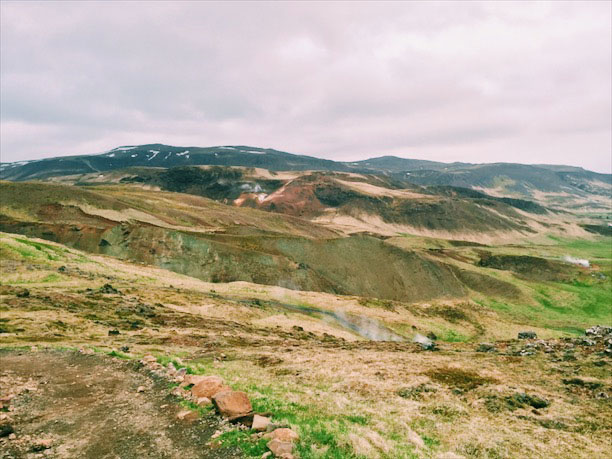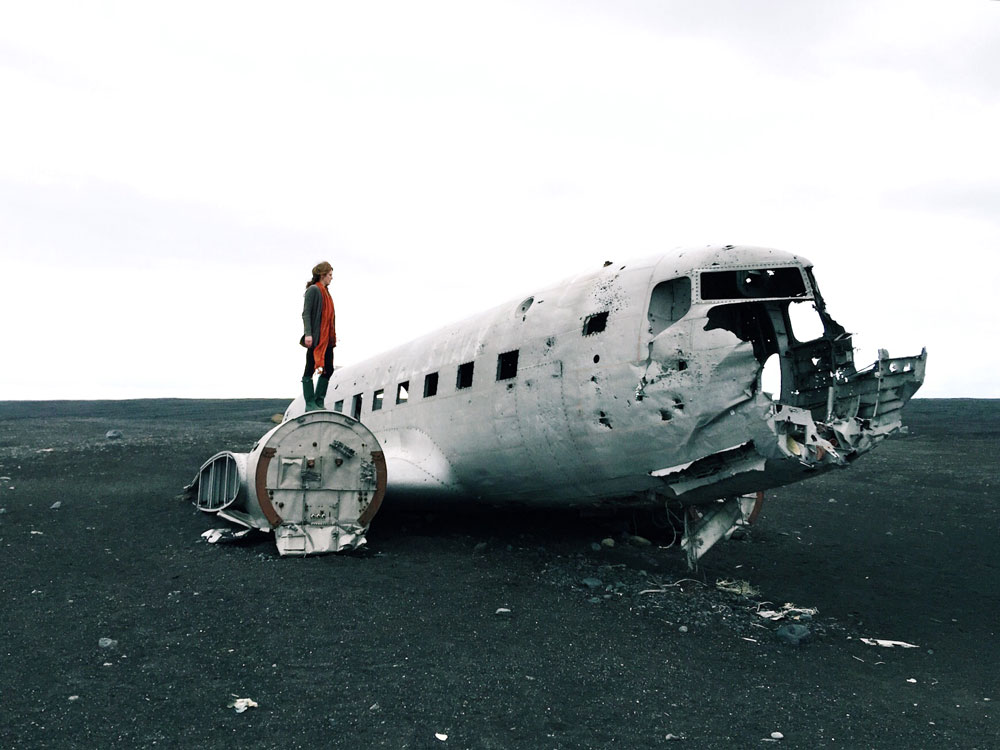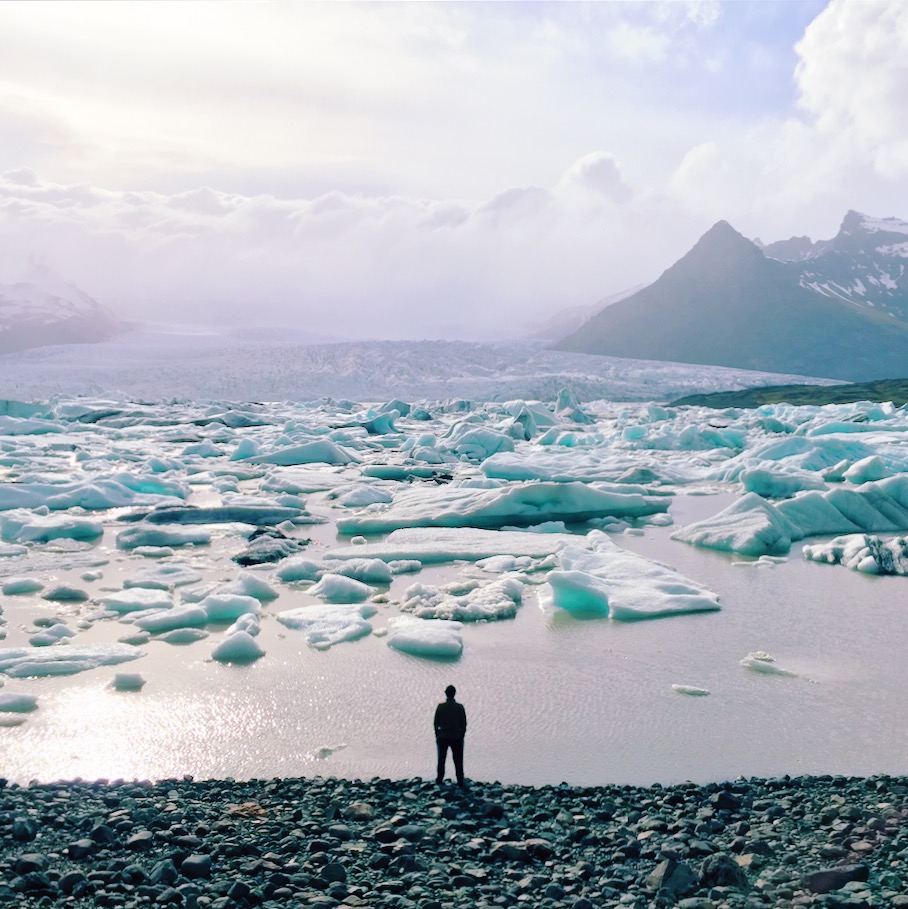 Below is our itinerary. My least favorite region of the trip was "The Golden Circle" (day 3). The landscapes are less dramatic and it's where all the large tour buses go, which means getting hit in the face with selfie sticks every few minutes. So my advice is to skip "The Golden Circle" and adjust your itinerary to allow more time for exploring Snaefellesnes Peninsula or chasing waterfalls on the south coast.
Day 1: Arrive and explore Reykjavík (Sleep: Reykjavík 101 District)
Day 2: Day trip to Snaefellesnes Peninsula (Sleep: Reykjavík 101 District)
Day 3: Reykjavík > The Golden Circle (Sleep: Hveragerðisbær)
Day 4: The South Coast (Sleep: Vik)
Day 5: Day trip to Vatnajökull Glacier (Sleep: Vik)
Day 6: The Westman Islands and/or Hveragerði (Sleep: Hveragerði)
Day 7: Hveragerði > Keflavík Airport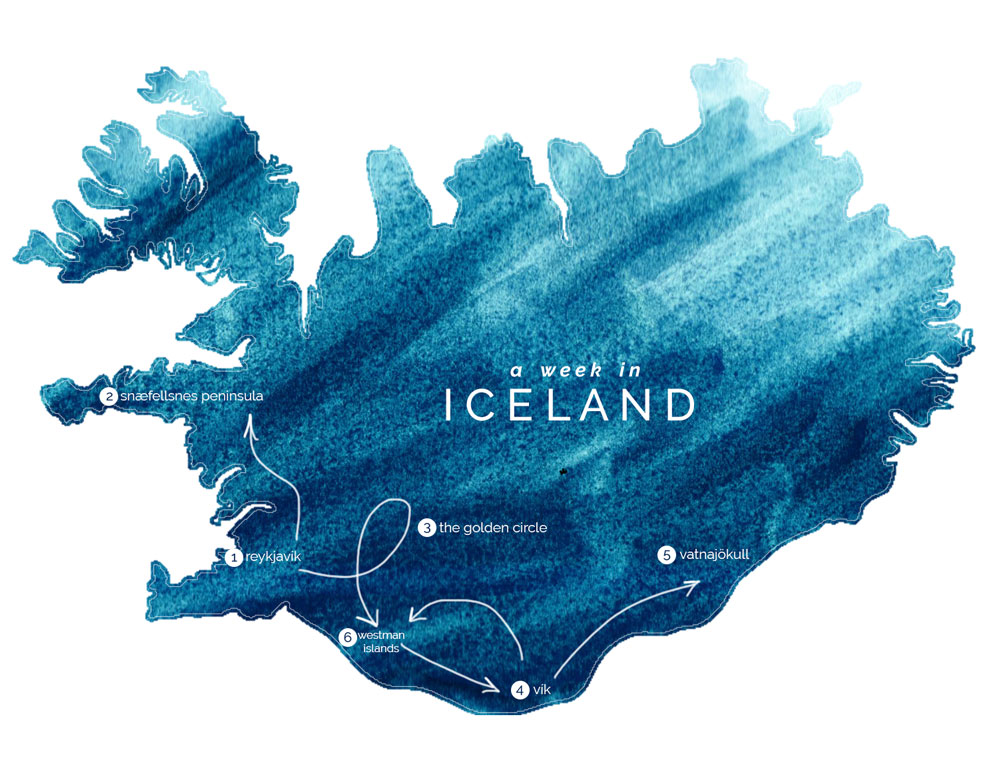 It was such an honor that this video won the "Exploration" category for the 2016 Condé Nast Traveler Shorties Film Festival:
See more of our adventure on Instagram: #FousheesSeeIceland
Follow my blog with Bloglovin