As we cruised along a windy road that barely hugged the cliffside, my eyes darted back and forth between sailboats dancing on the crystal blue sea, distant cliffs and bougainvillea blooming against the pastel sunset. It was only our first evening on France's southern coast but the Côte d'Azur had already stolen my heart. The best decision we made was booking a room at Domaine Pins Paul. We had our own private wing in the house which was the perfect mix of charm, luxury and most importantly… unreal views. And it was only a 10-minute drive to Eze– a small, medieval, hilltop town east of Nice.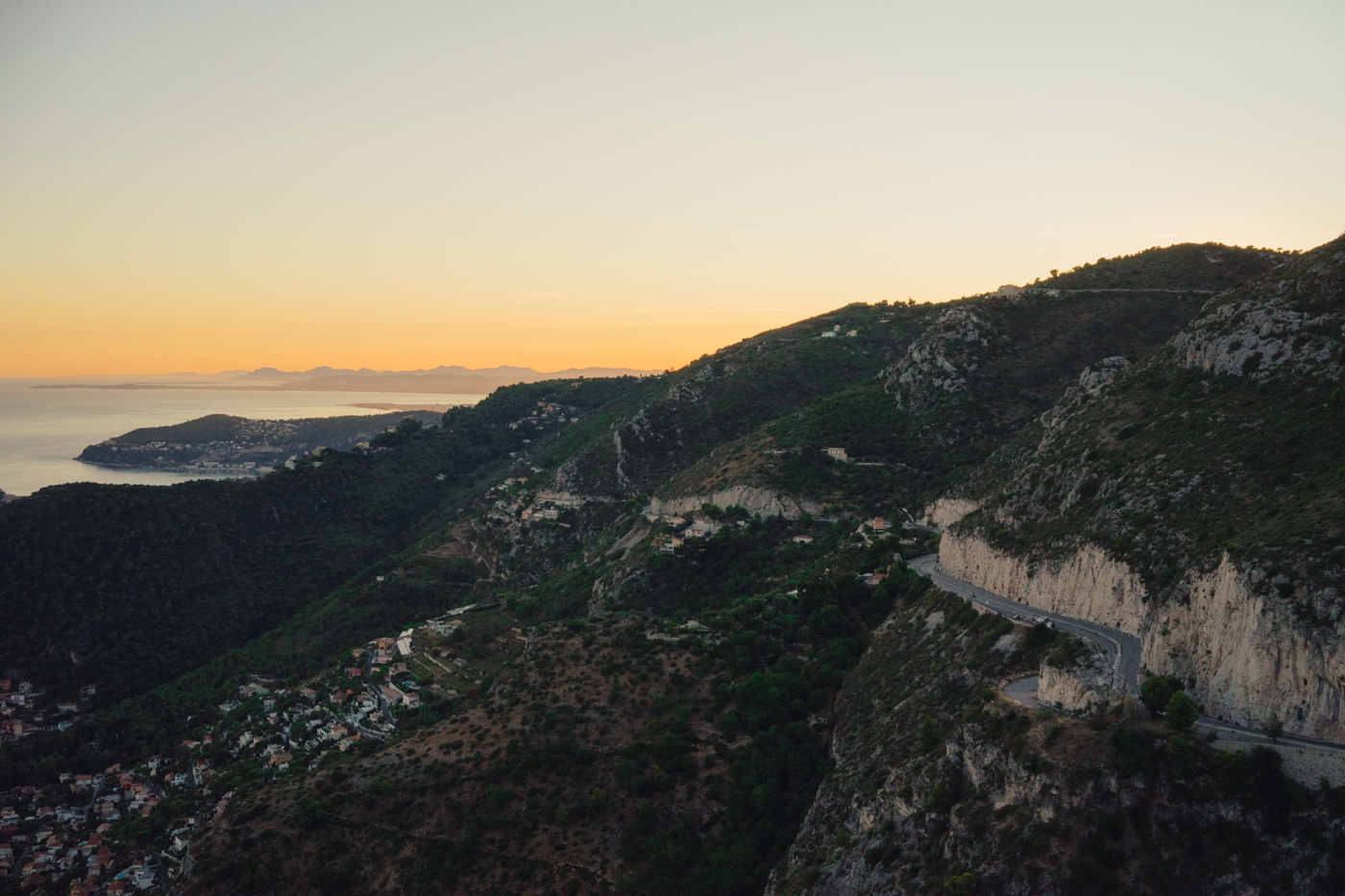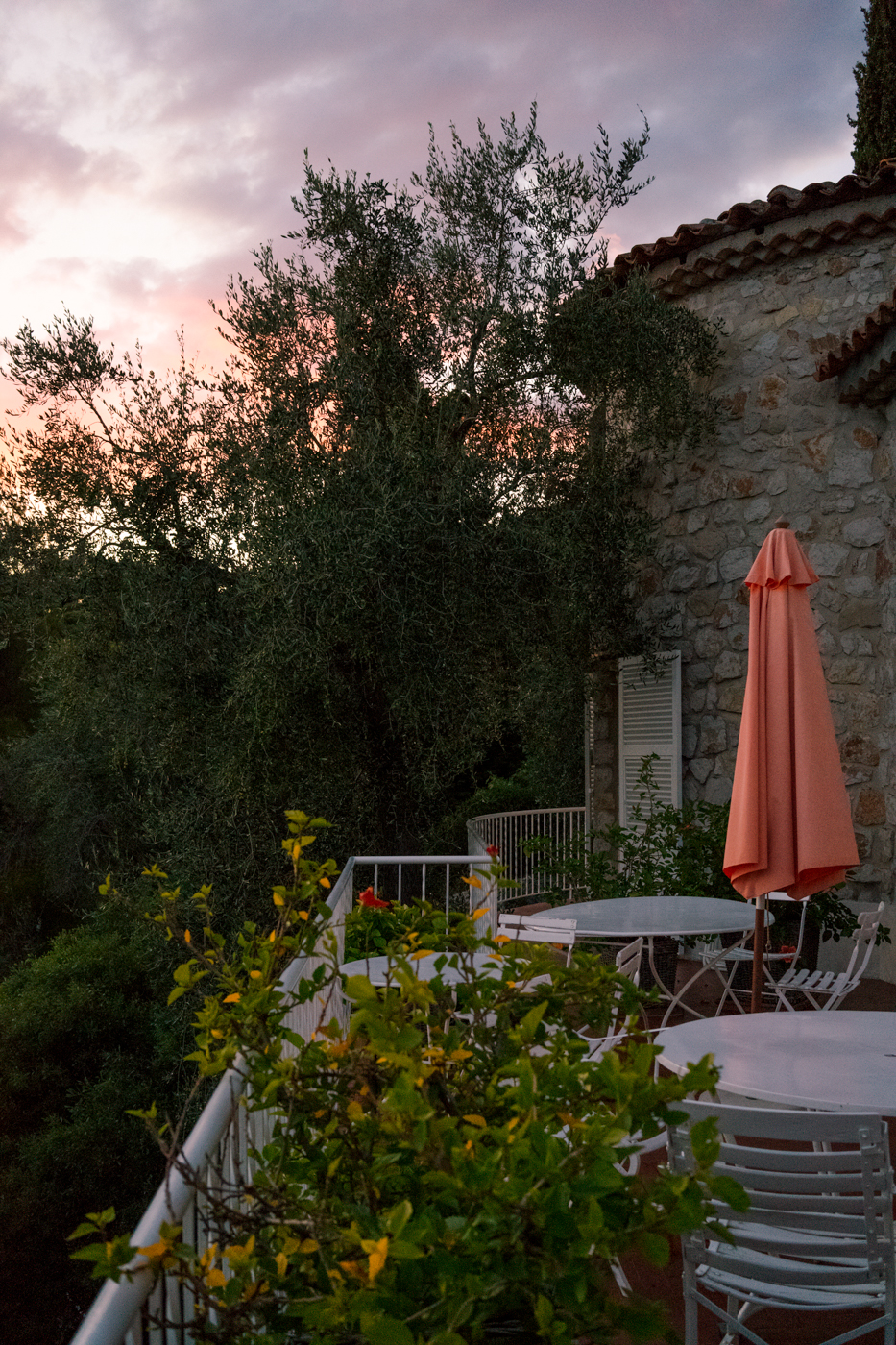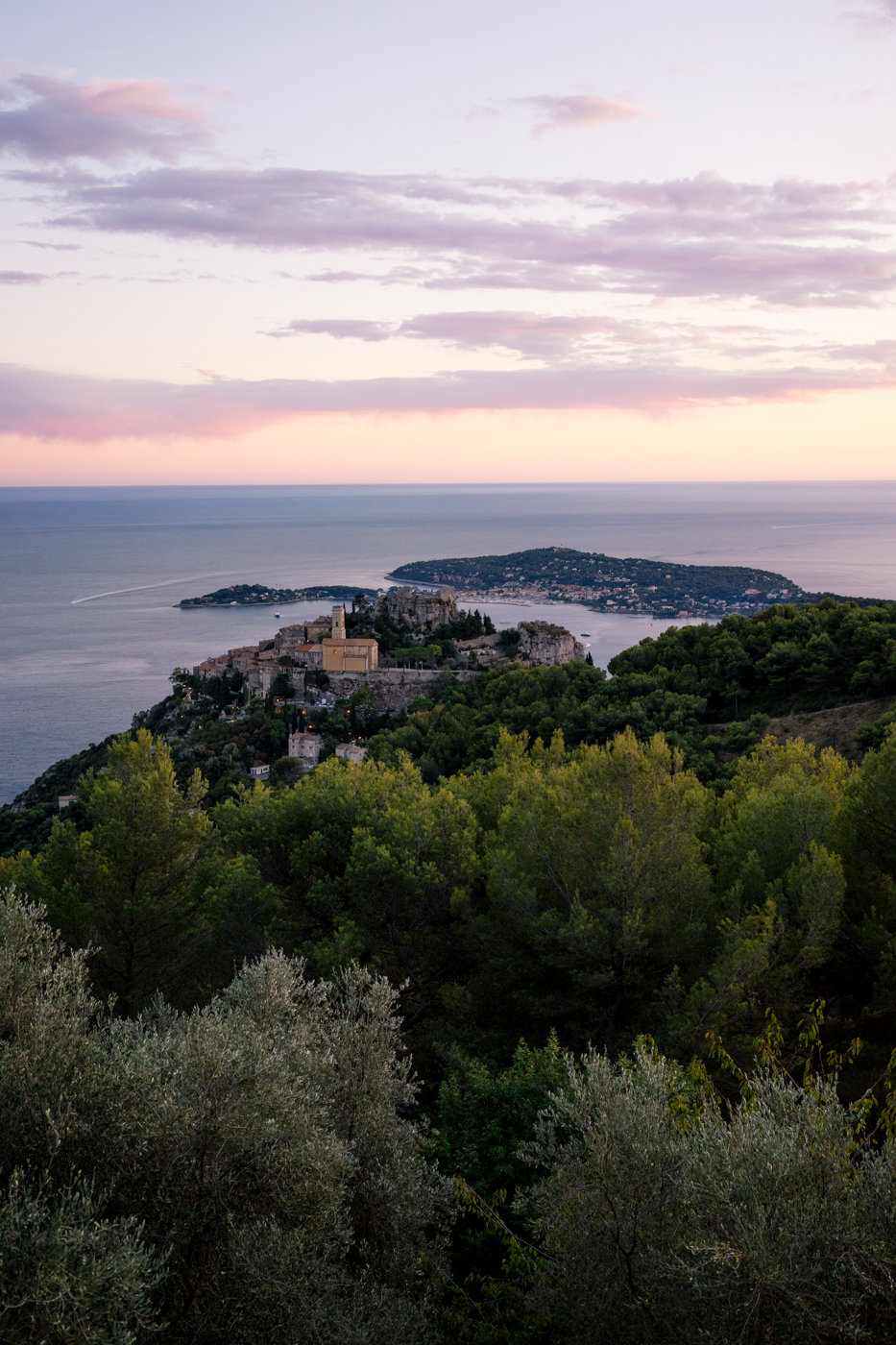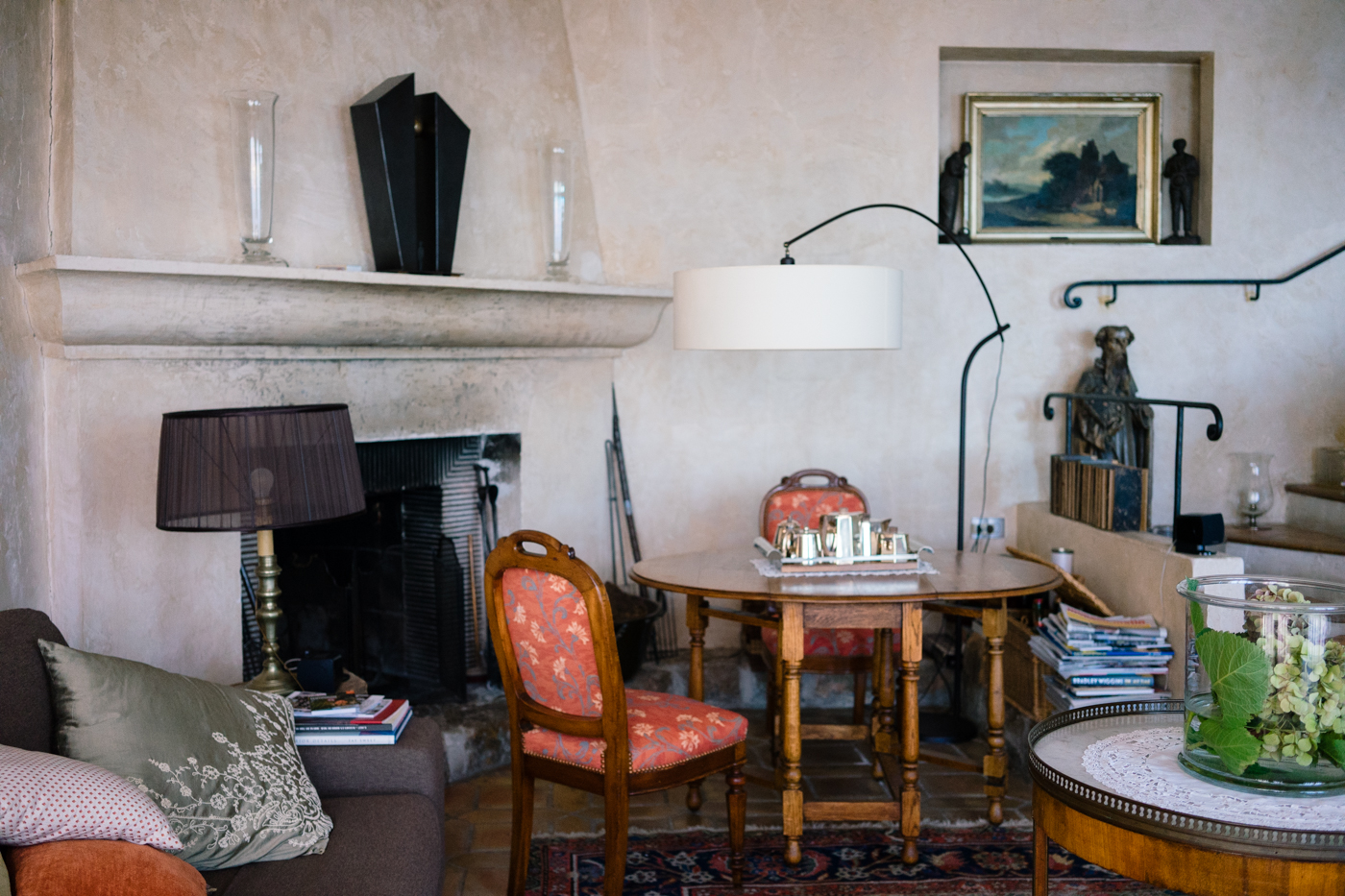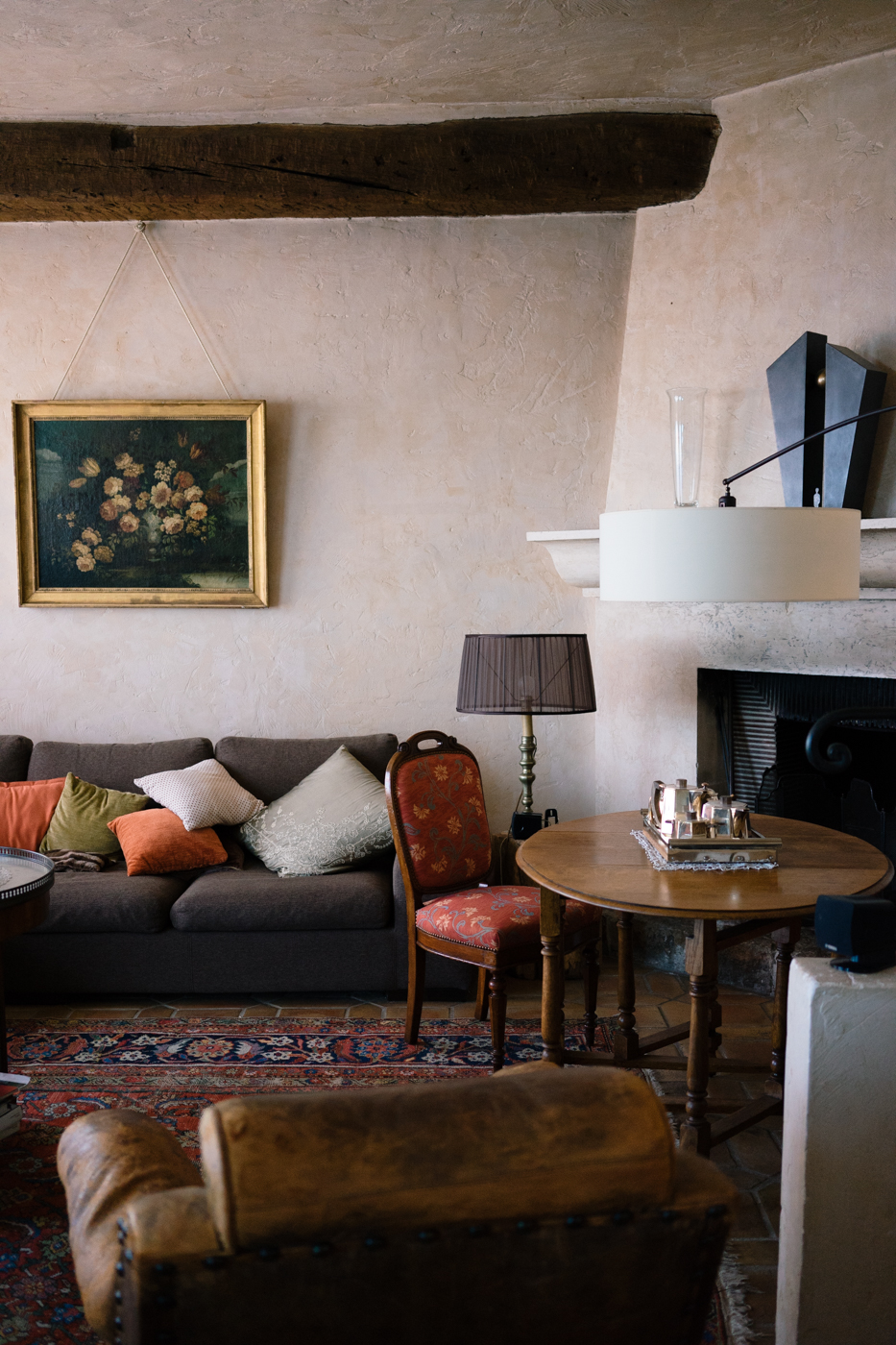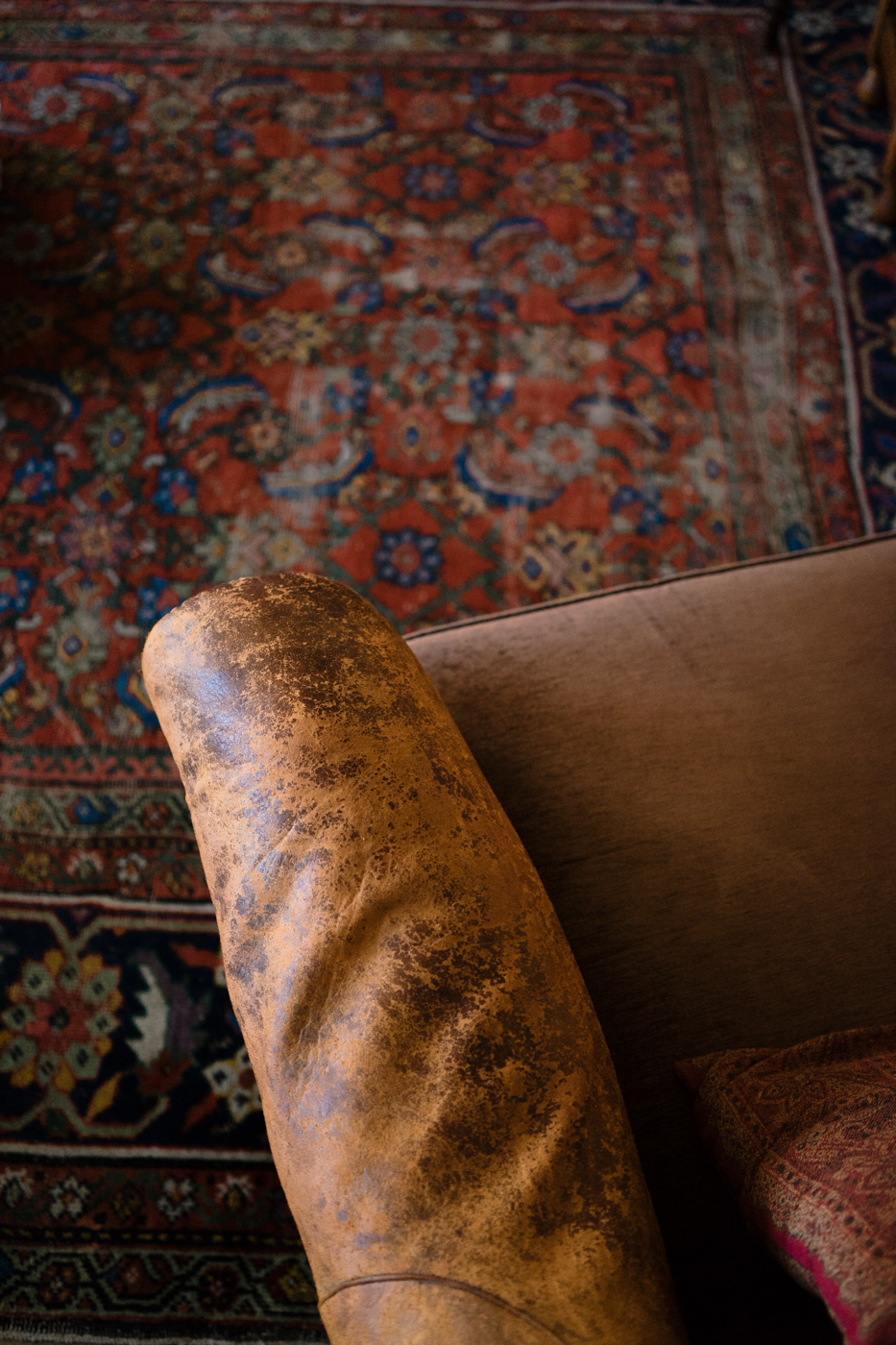 Truly, I have never been so relaxed than during our few days of soaking up sunshine in Southern France. We opted for a slower pace and spent our time lingering over an afternoon glass of wine, wandering the village streets and reading by the pools at Domaine Pins Paul. But my absolute favorite thing about our time on the Côte d'Azur were the hours we spent watching the brilliant colors dance across the sky during each sunrise and sunset.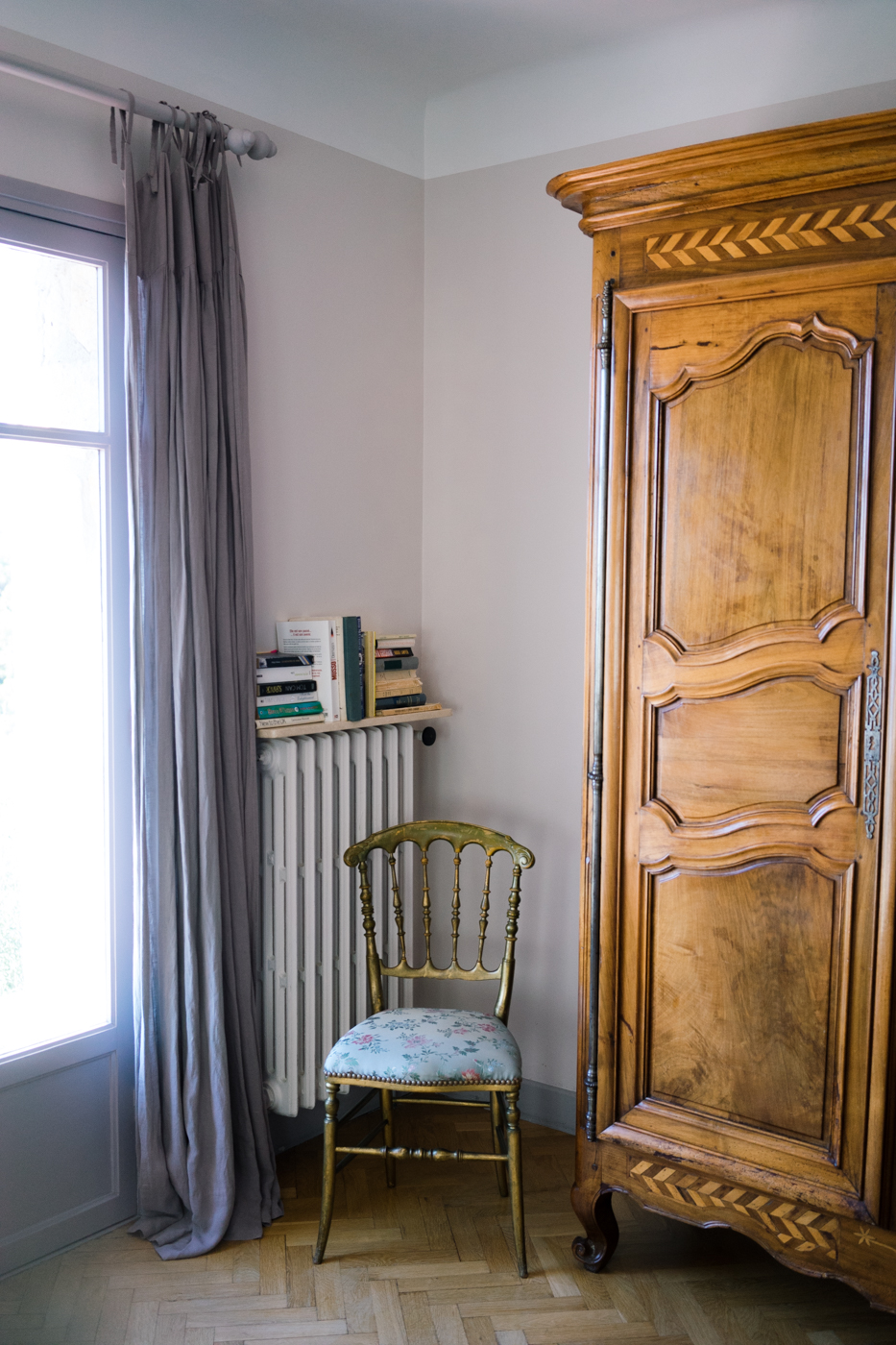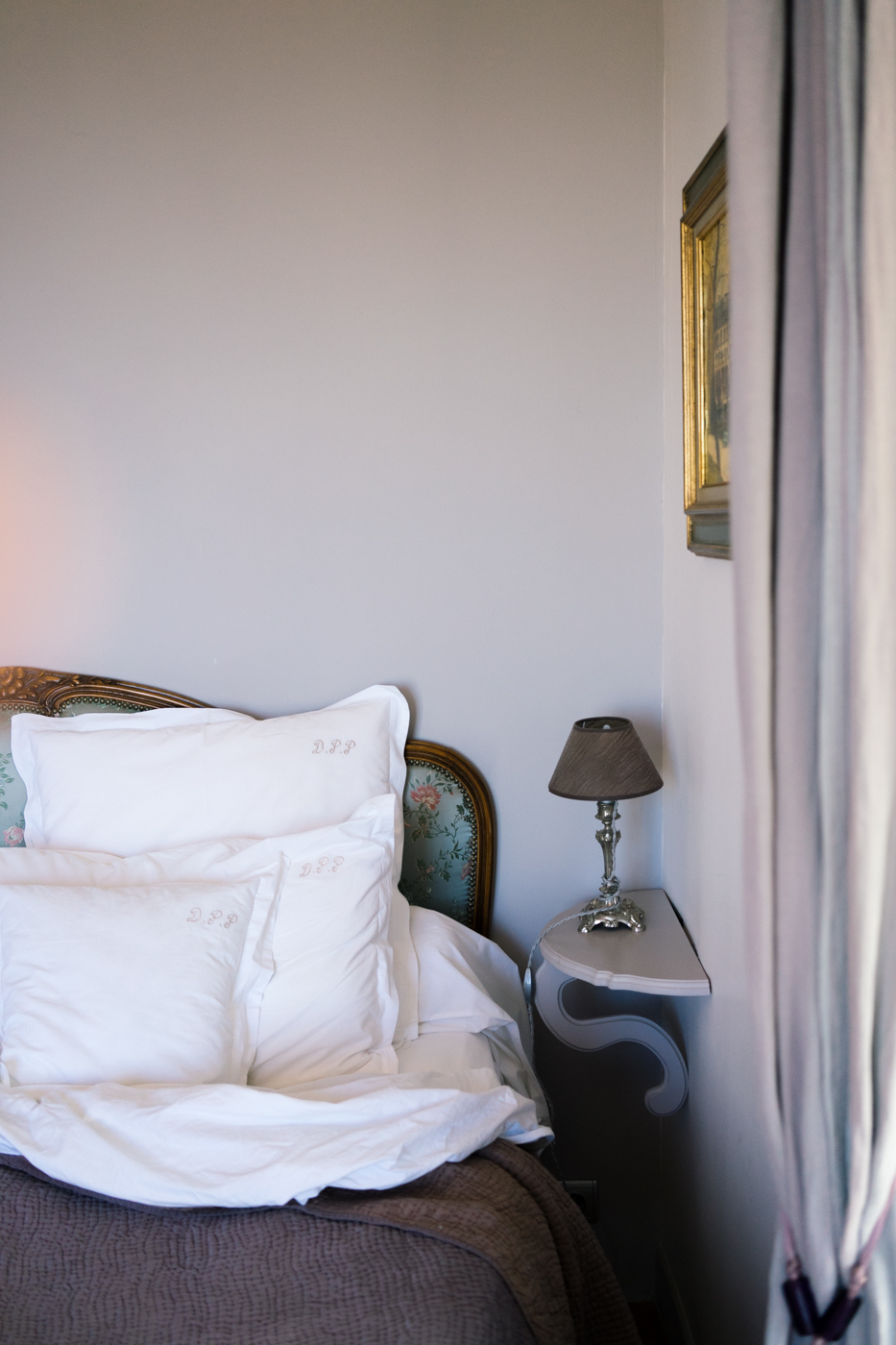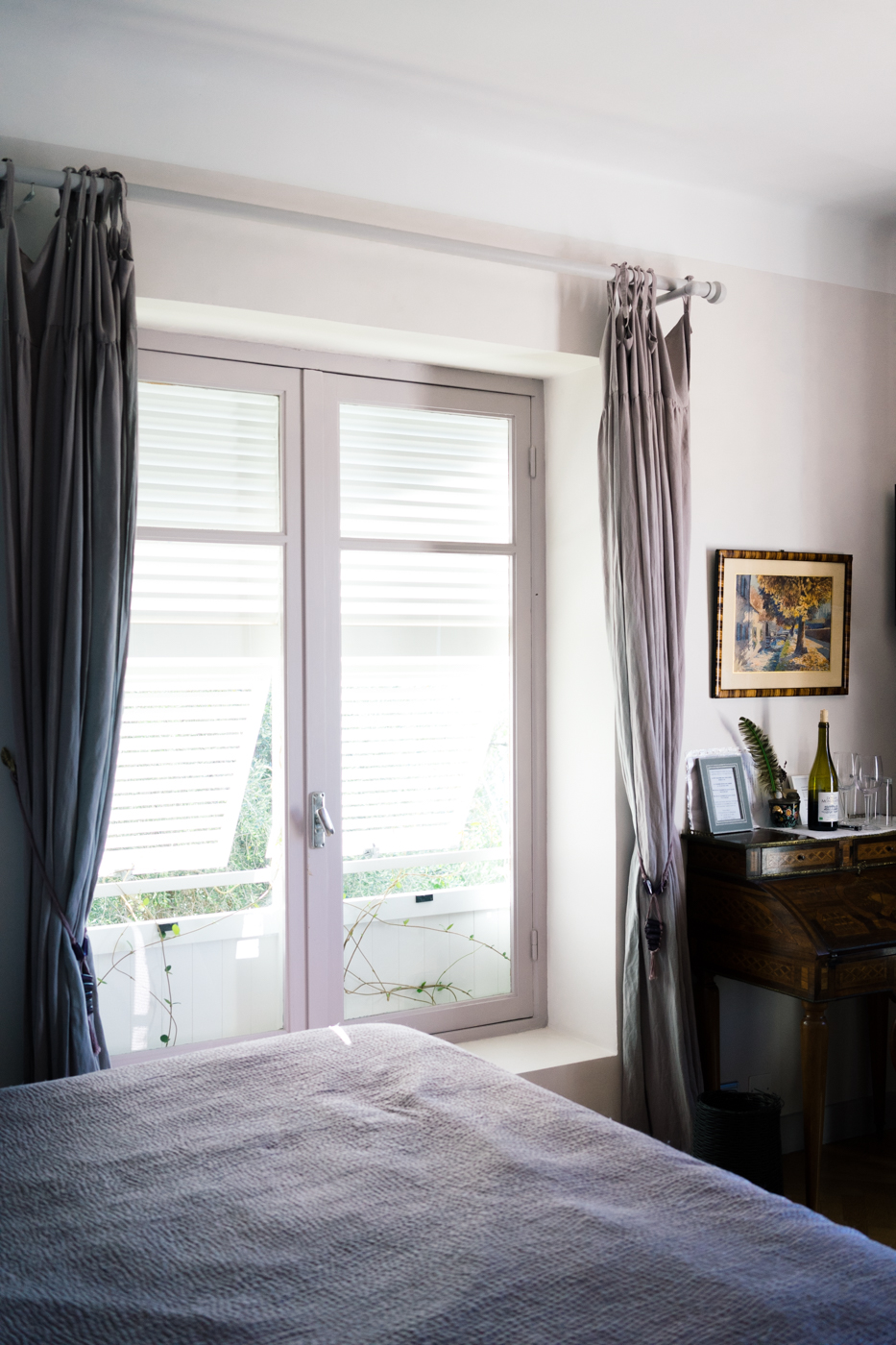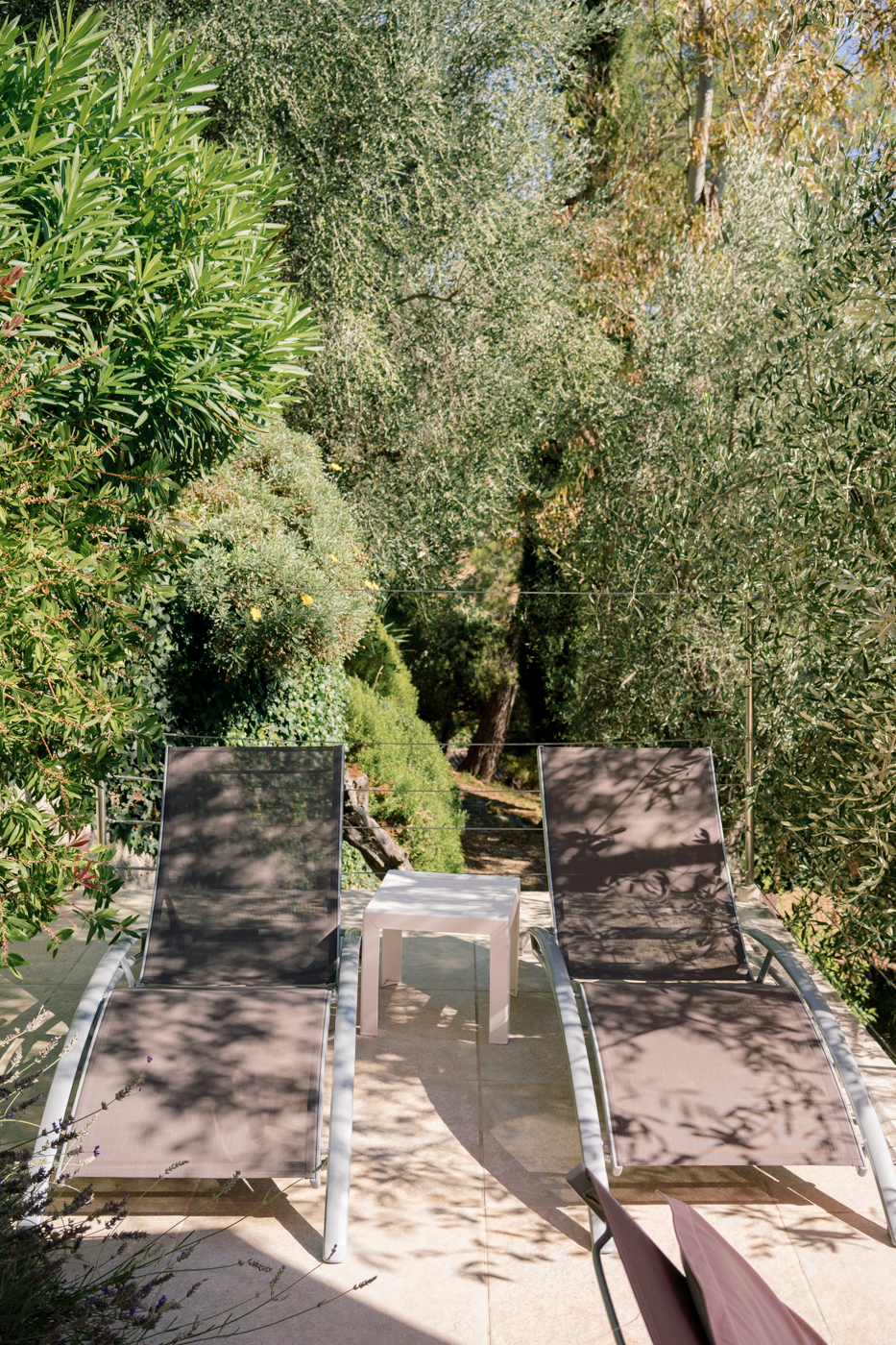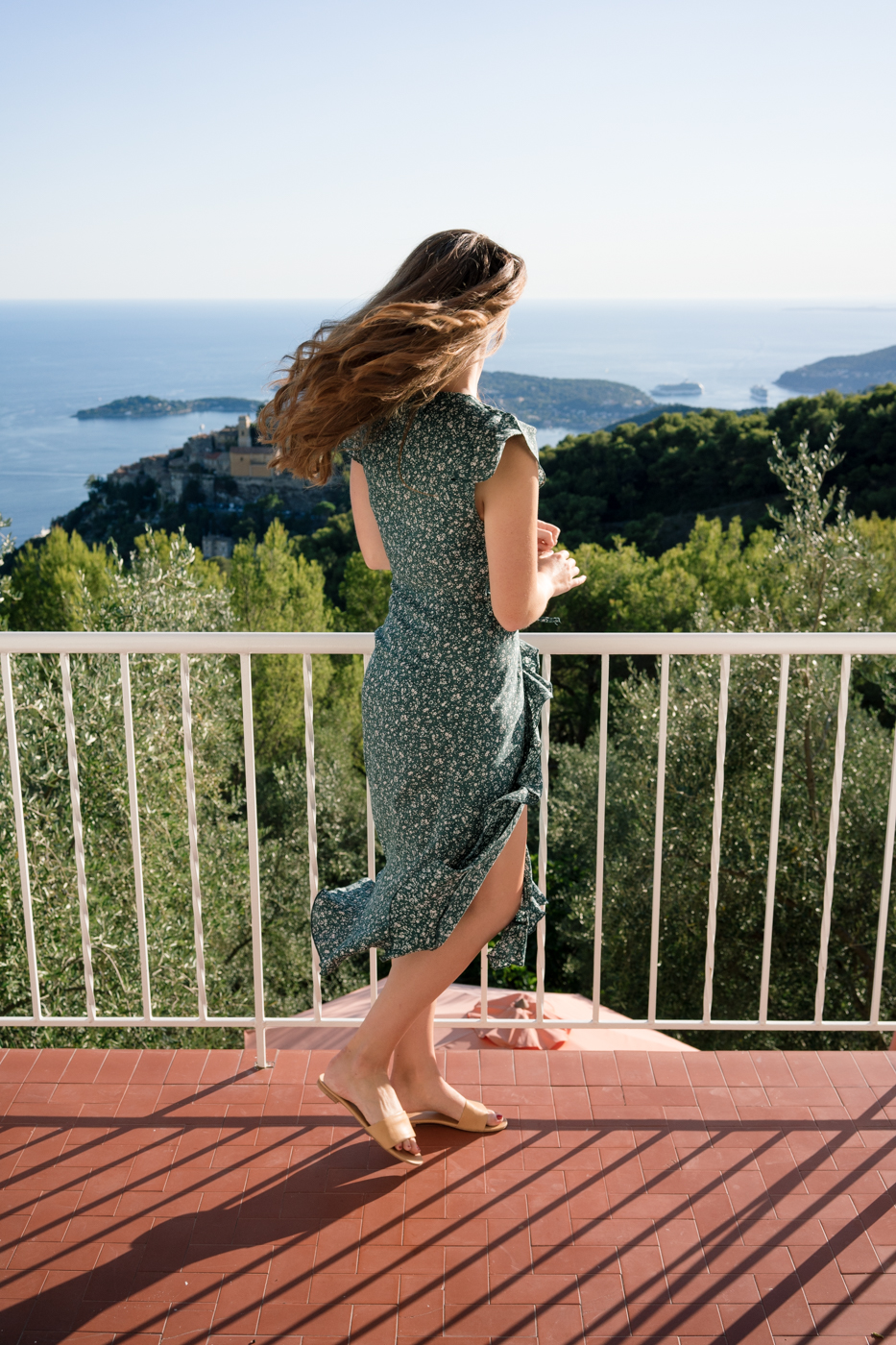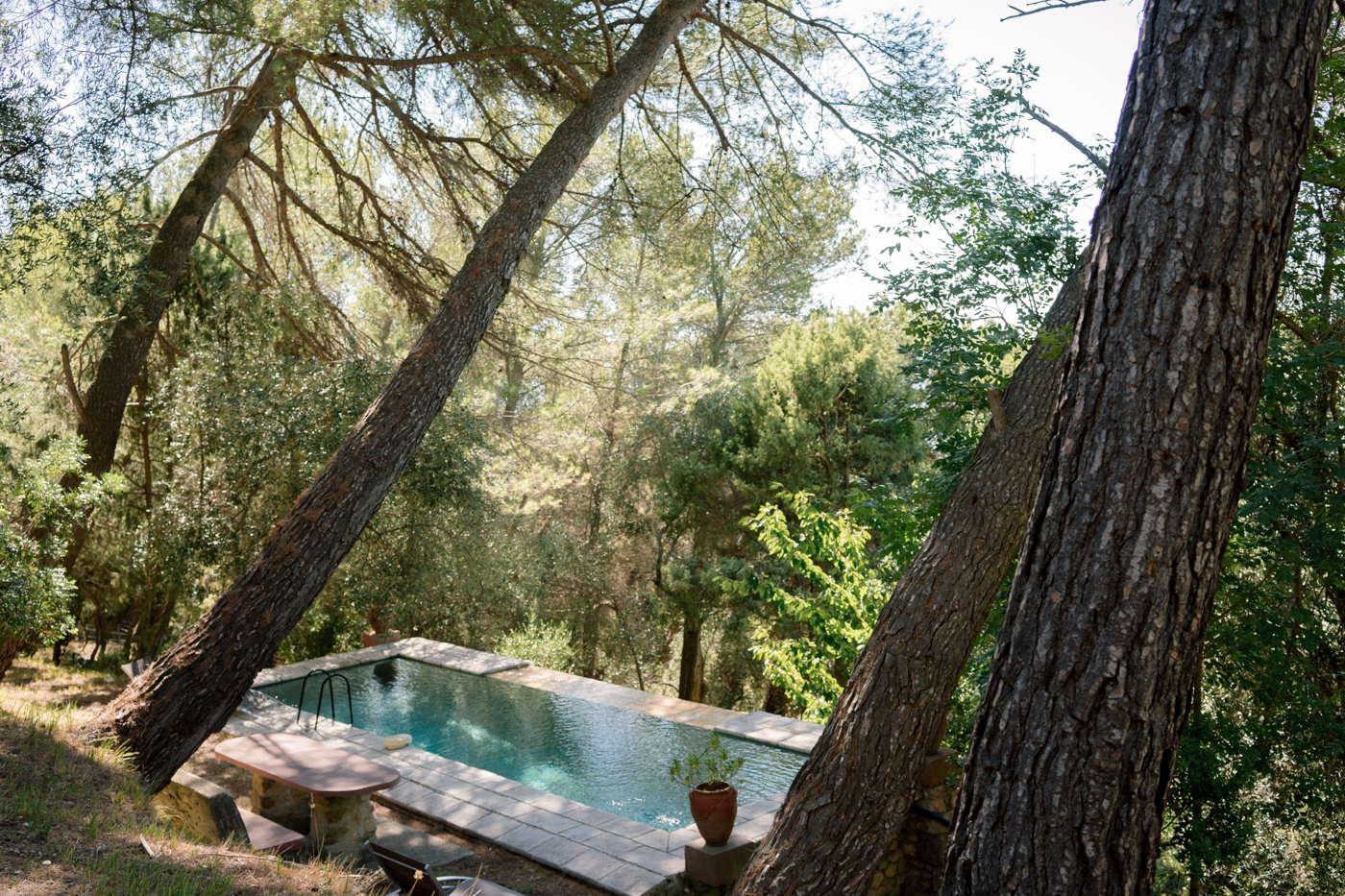 Breakfast at Domaine Pins Paul almost turned us into morning people. Fresh squeezed orange juice, warm croissants, homemade jams and all the cheese you could want. We woke up early (something I rarely do) because we were so excited to sit on the breezy porch in our pj's sipping coffee and watching the boats sail past.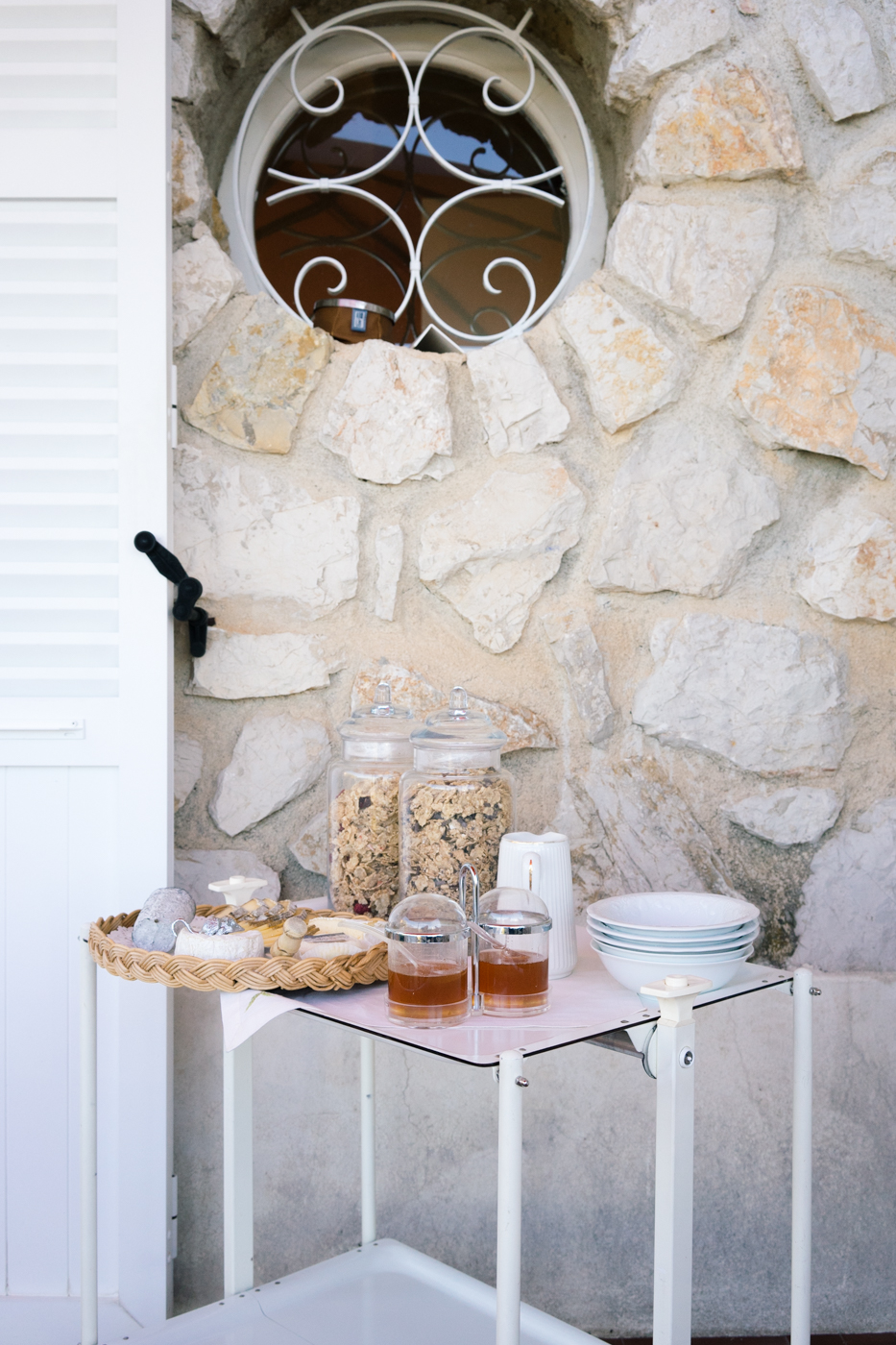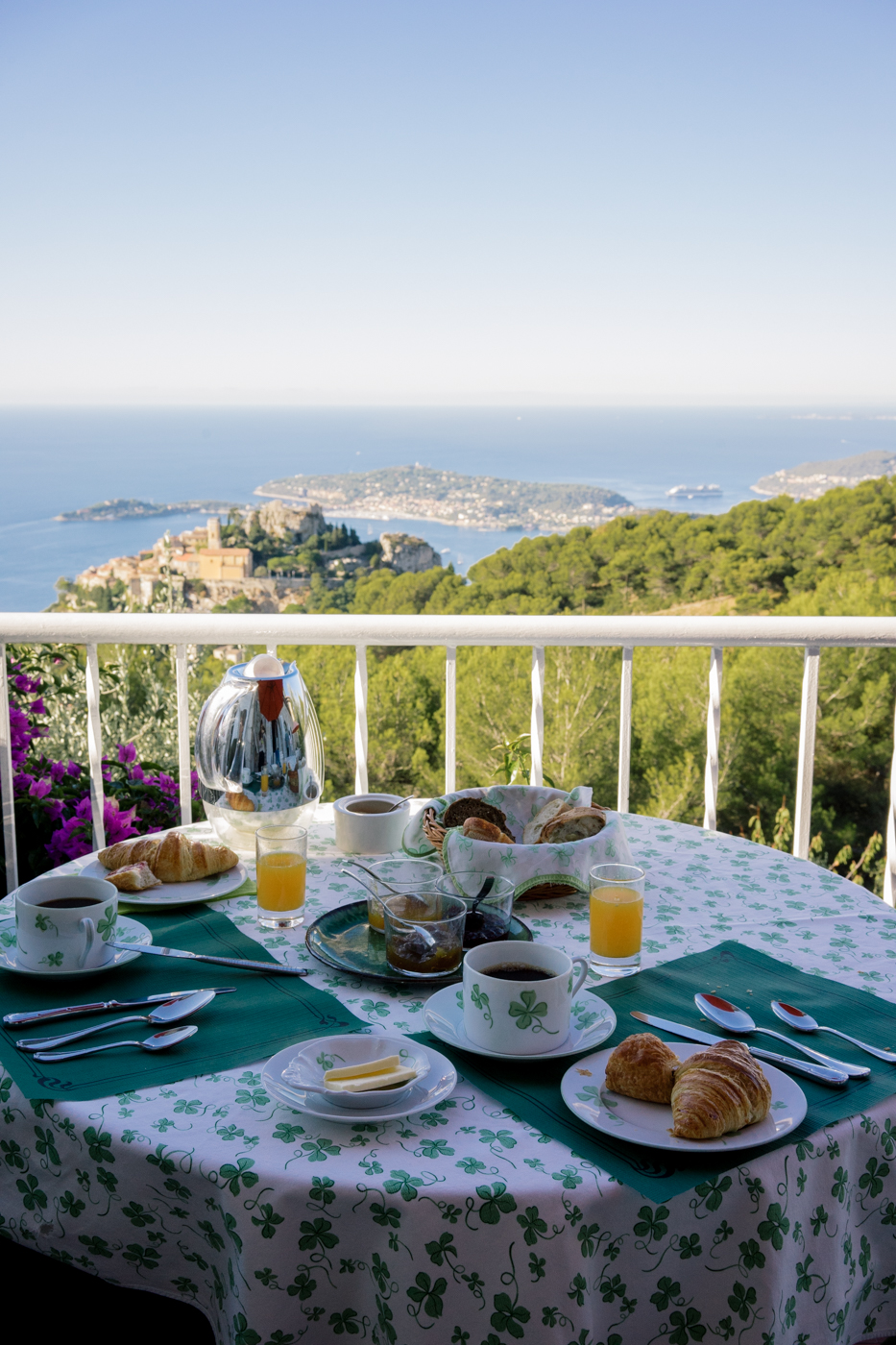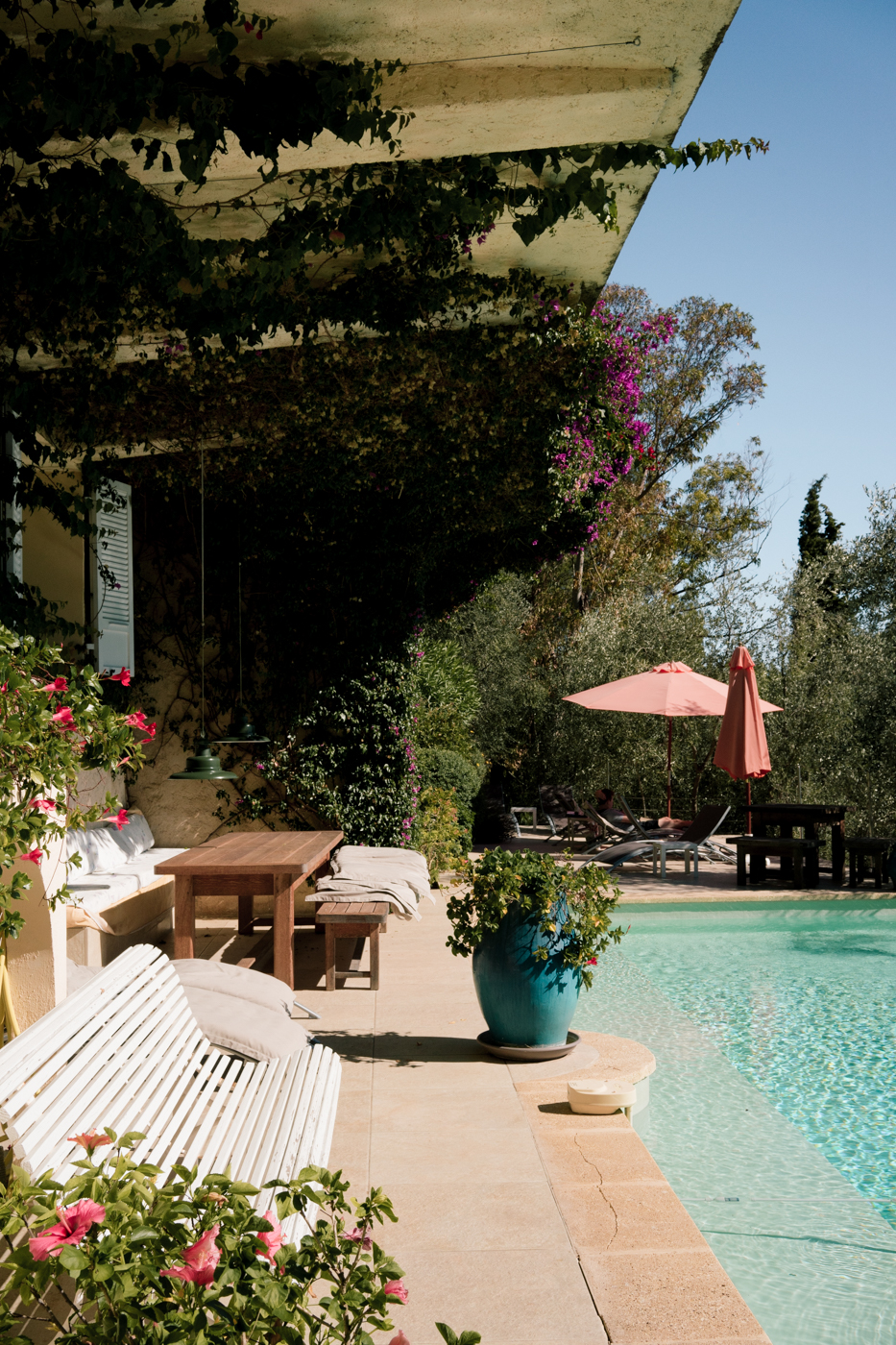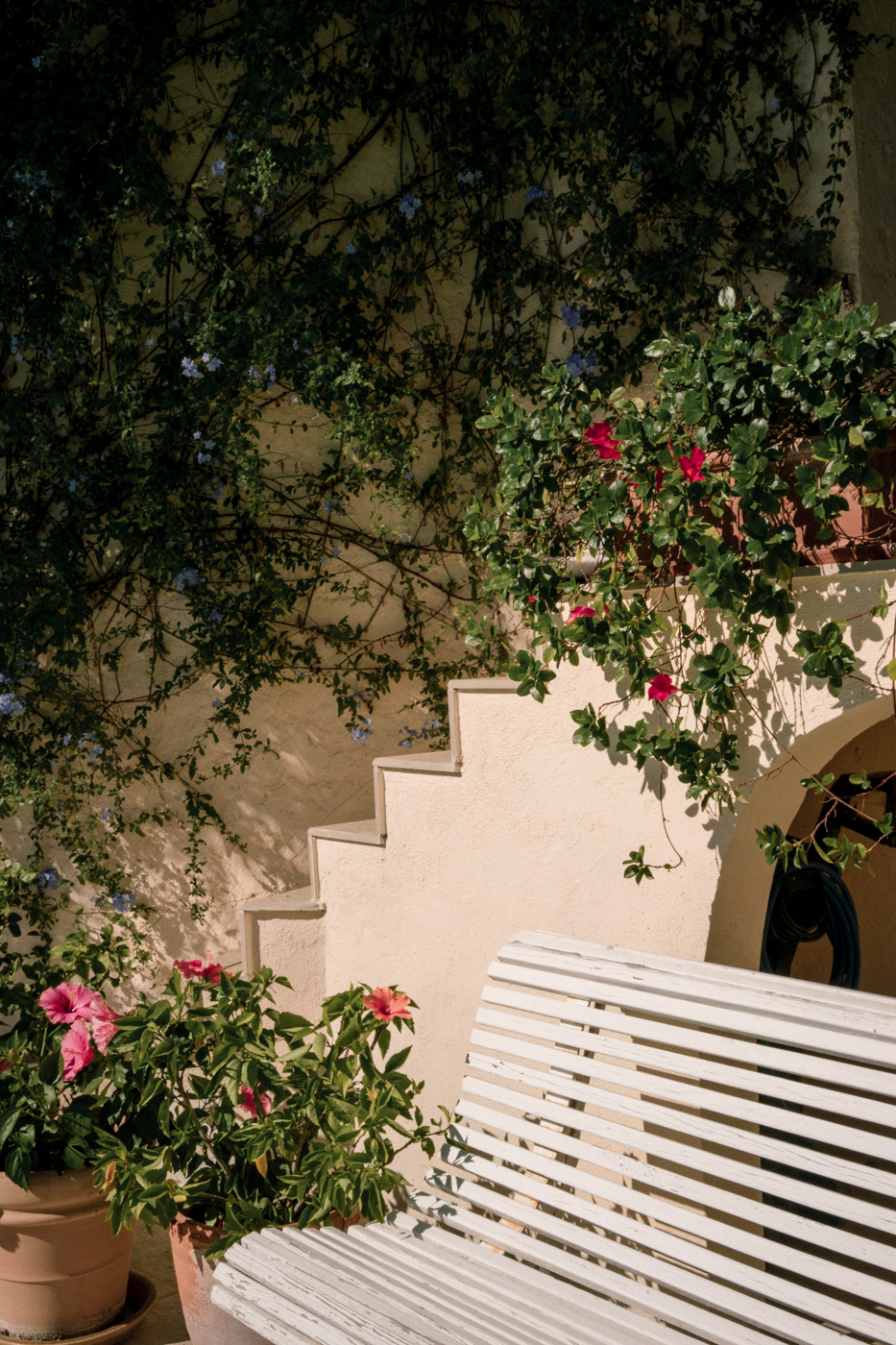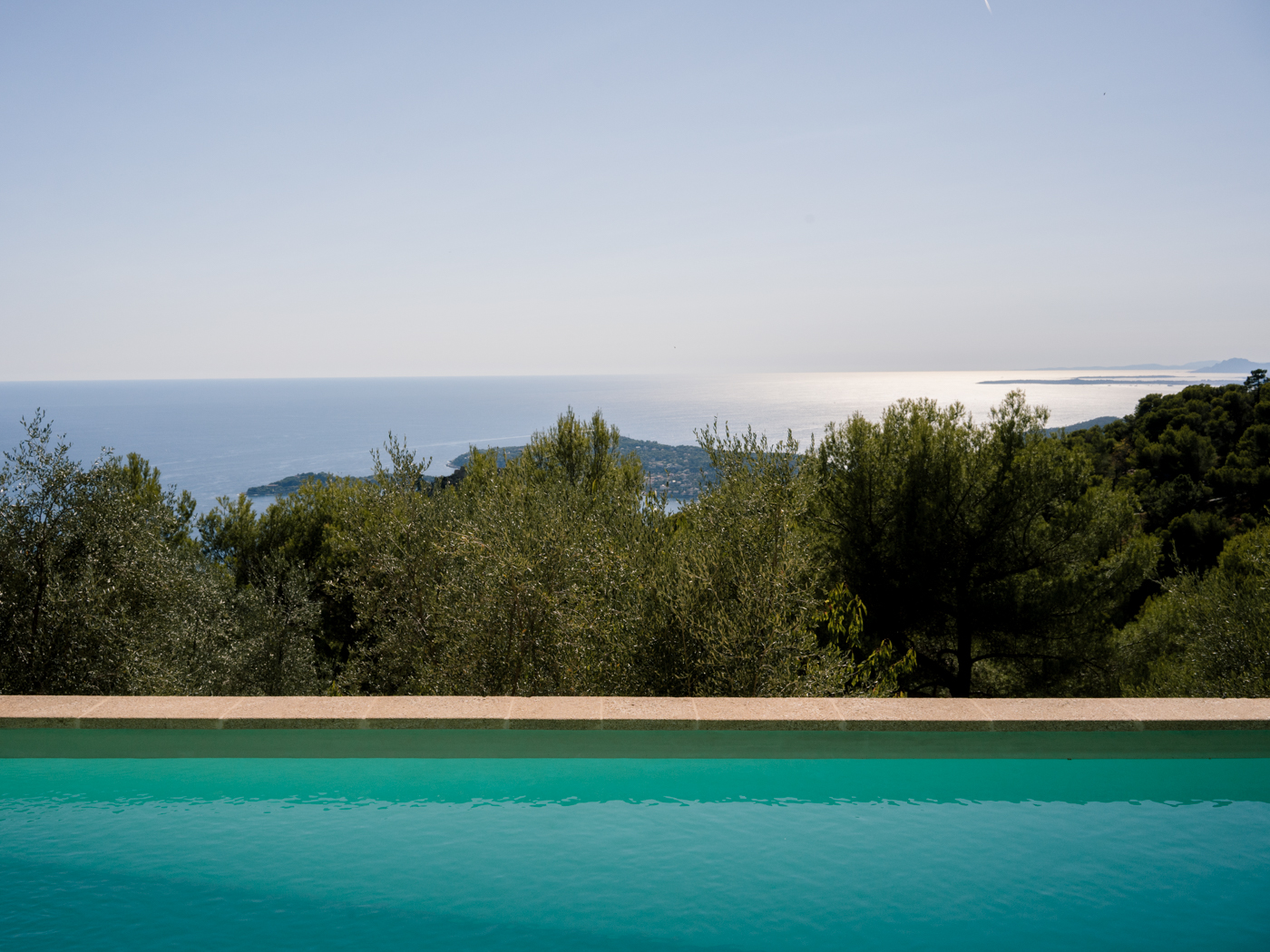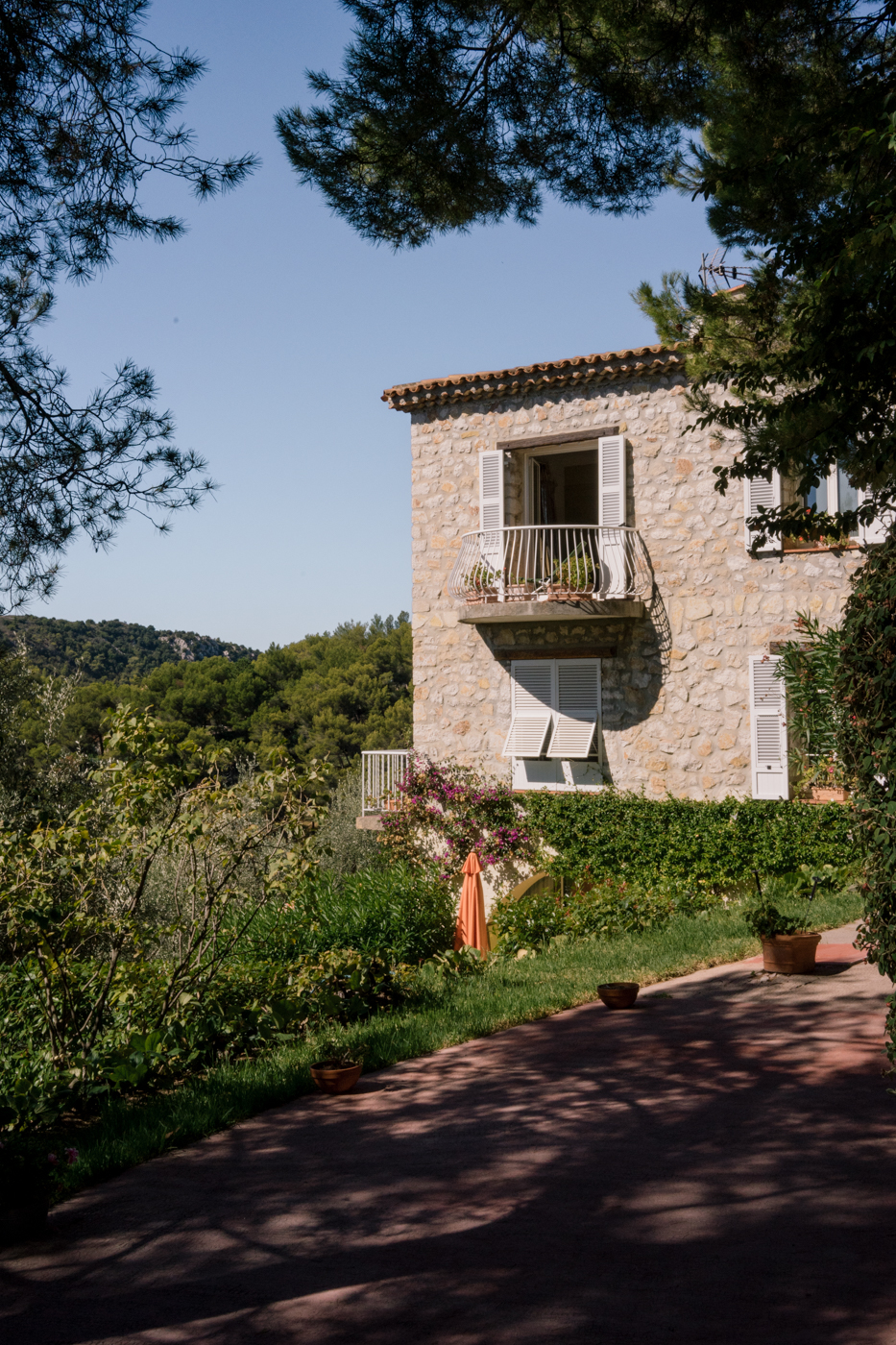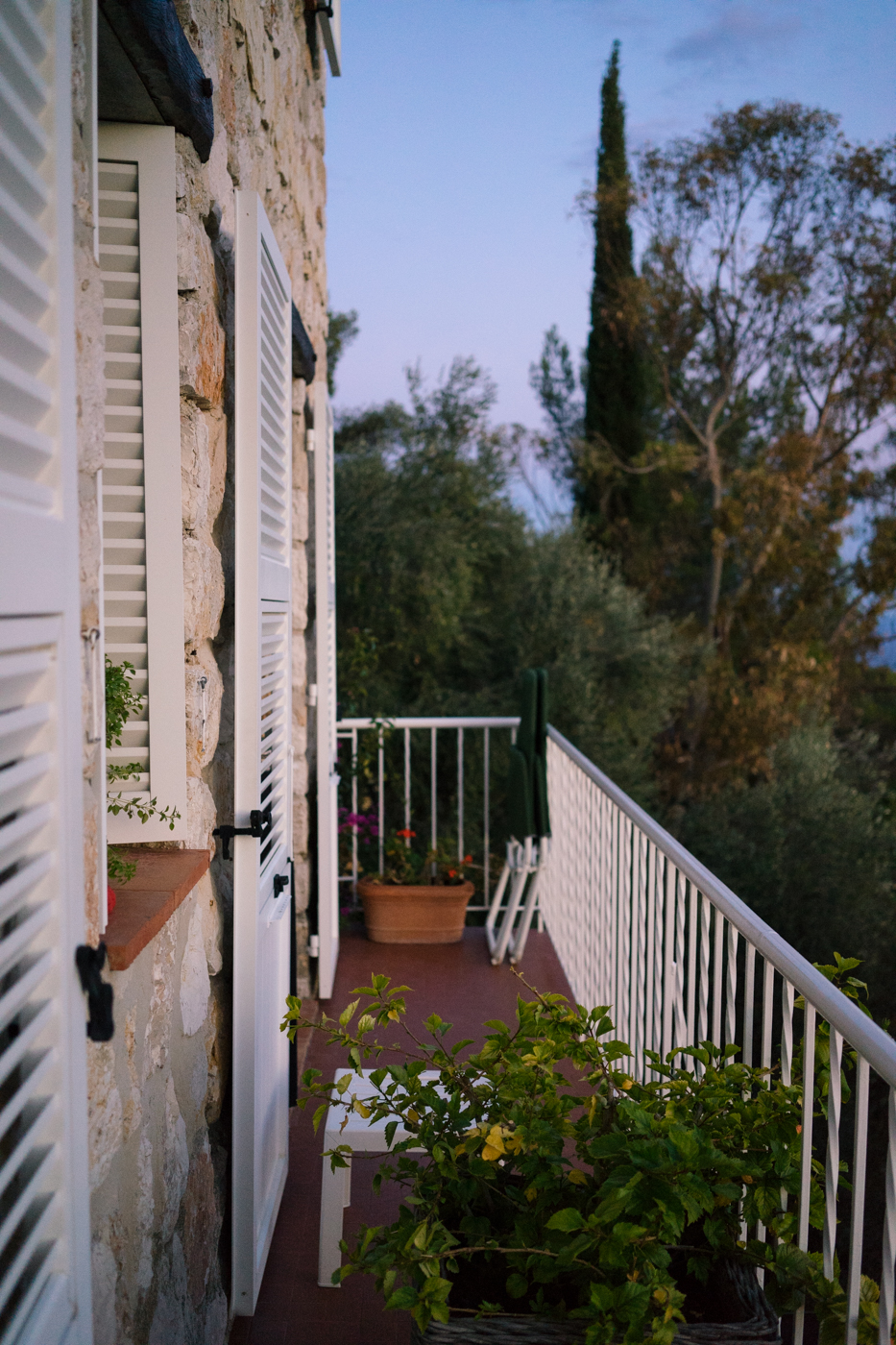 We chose to wander within the ancient walls of Eze at dusk when the streets were empty (cruise ships typically drop tourists off mid-day) and the sun was beginning to set. A walk through the Jardin Exotique, atop Eze, is worth every penny.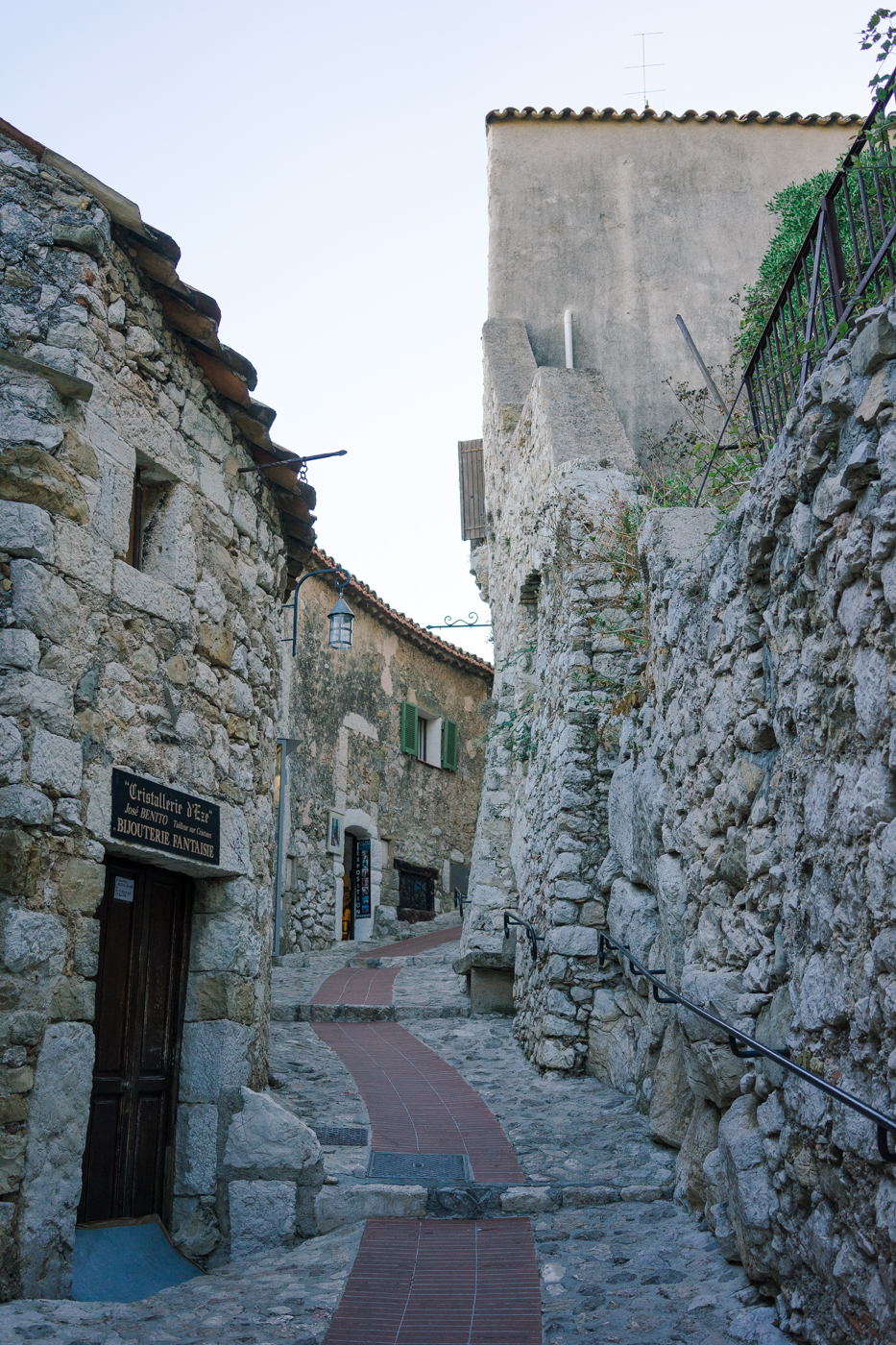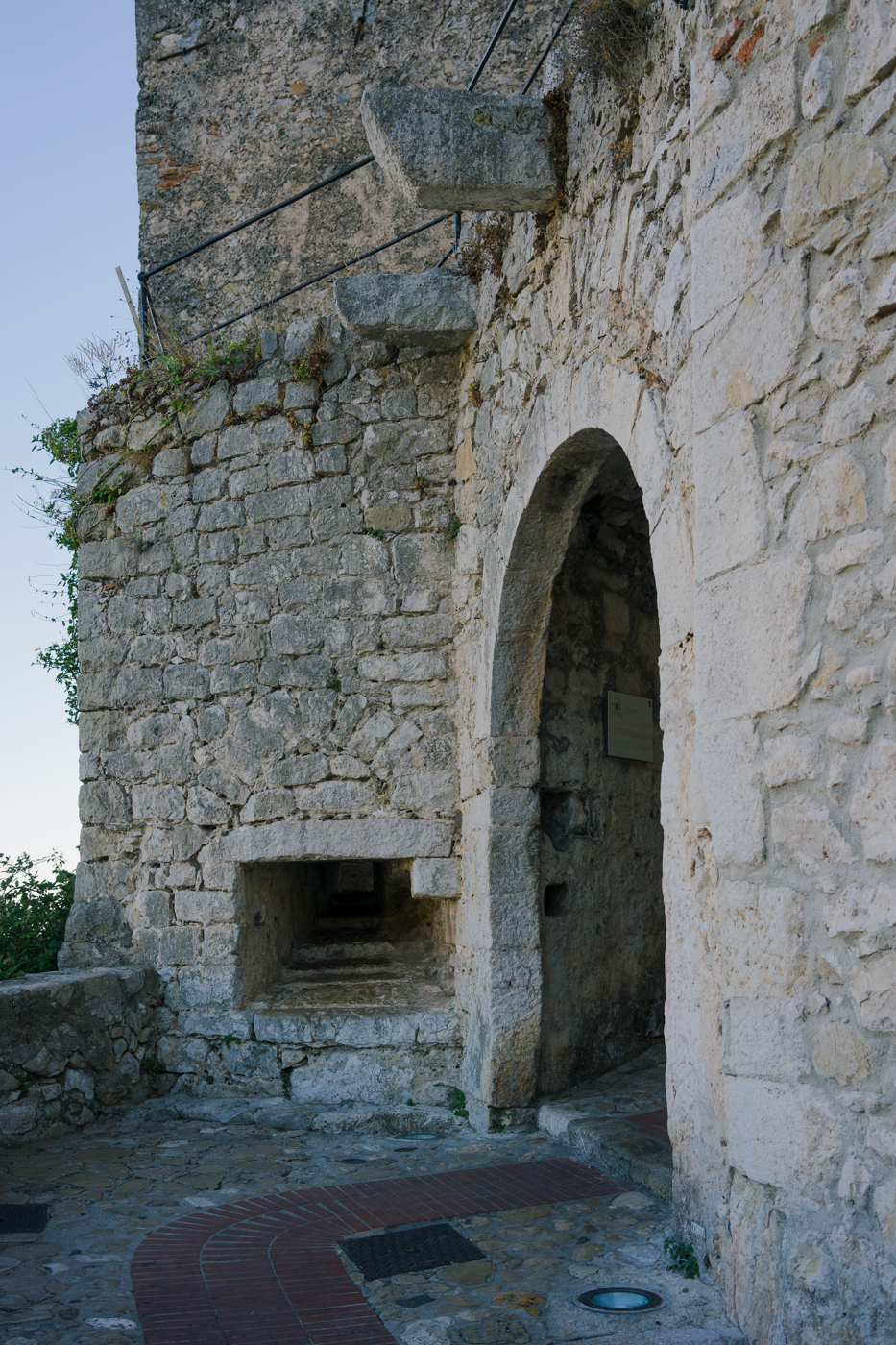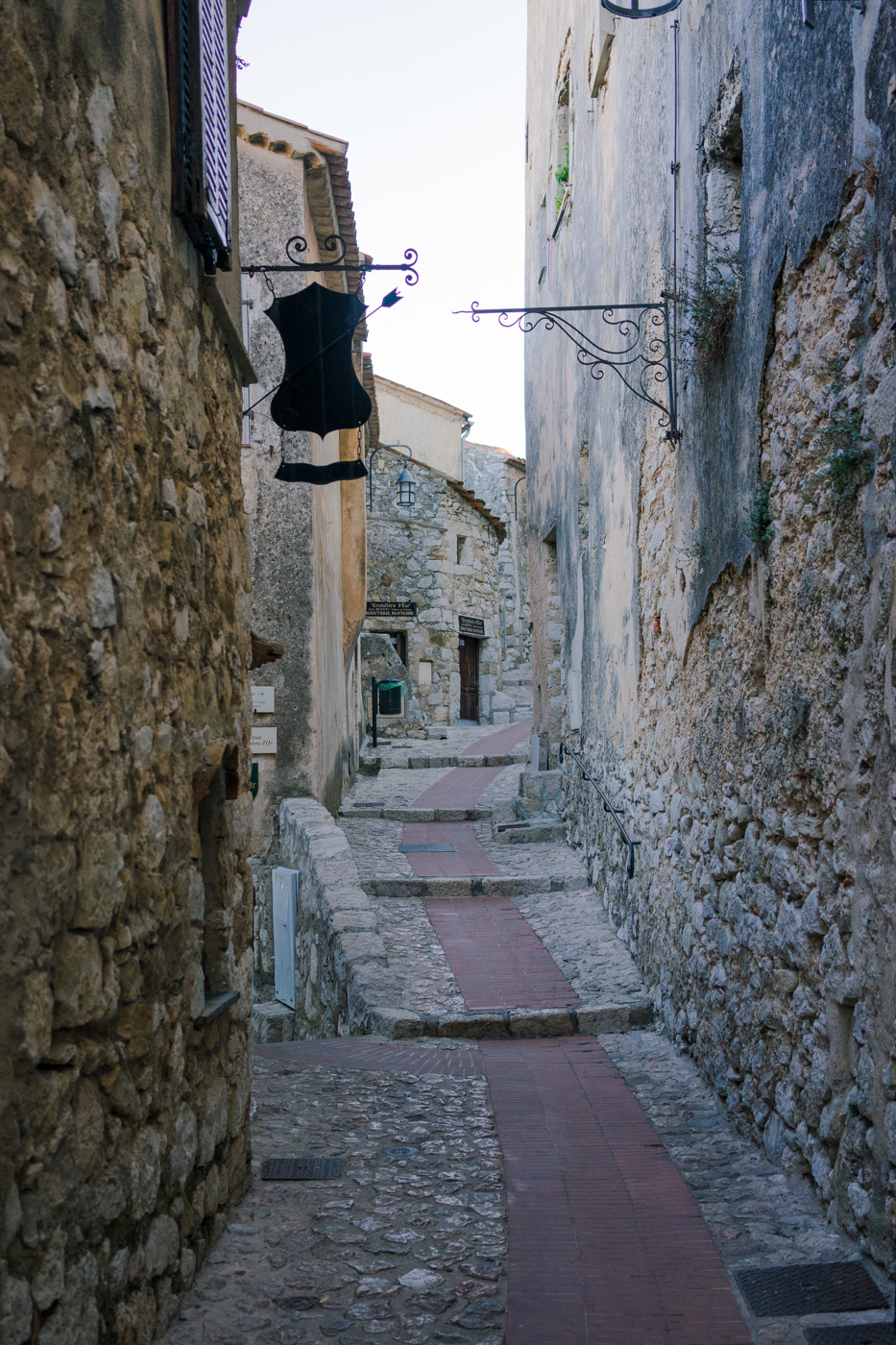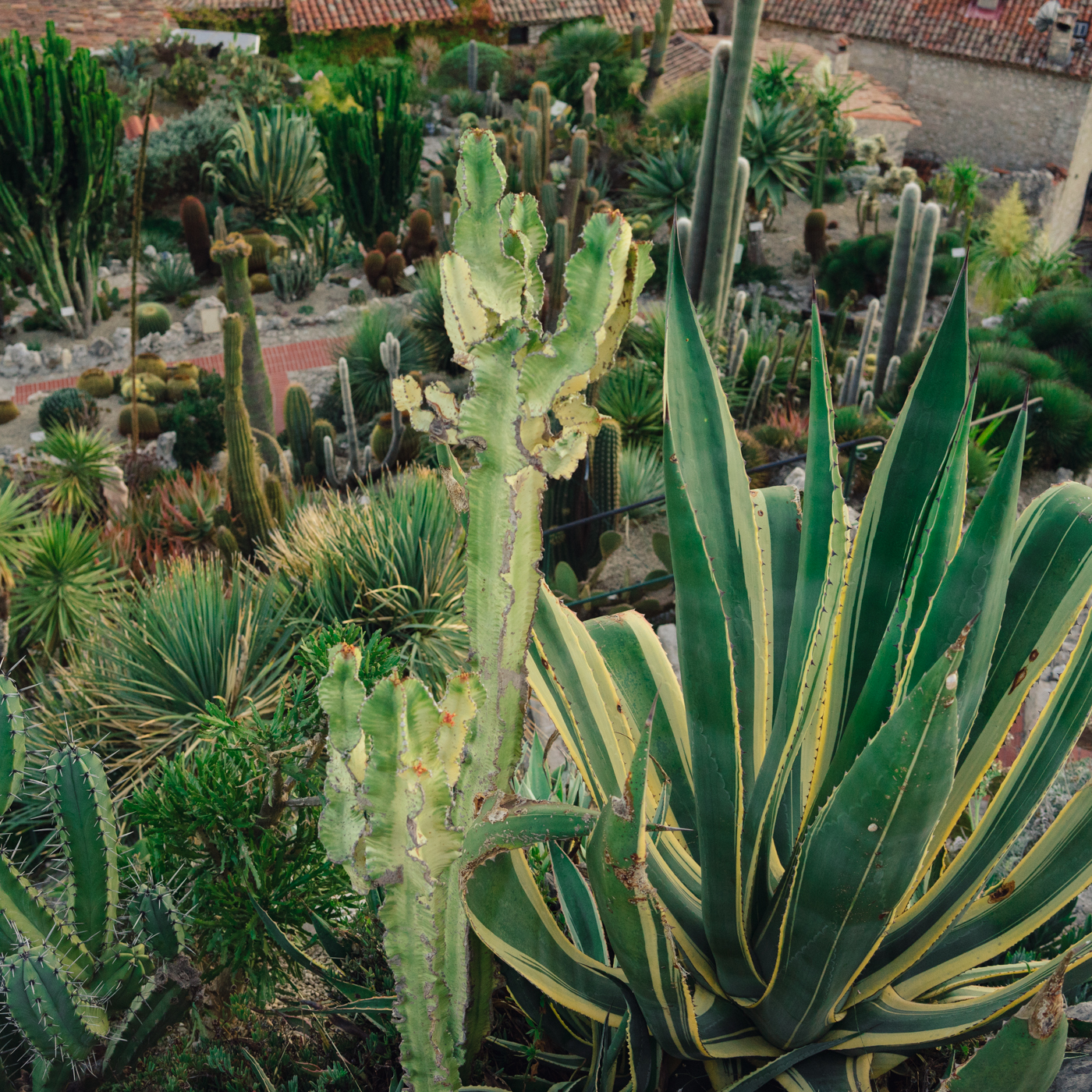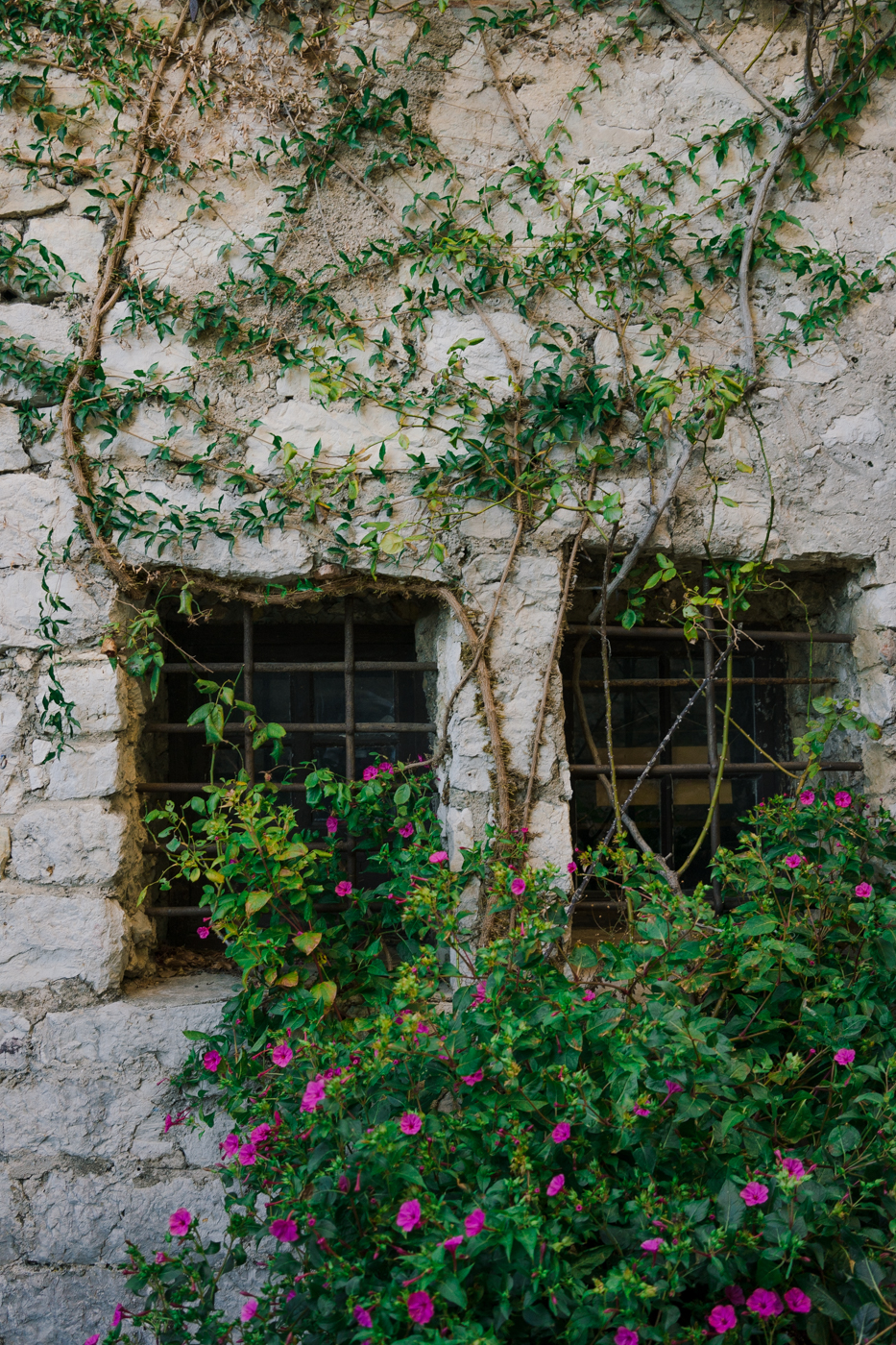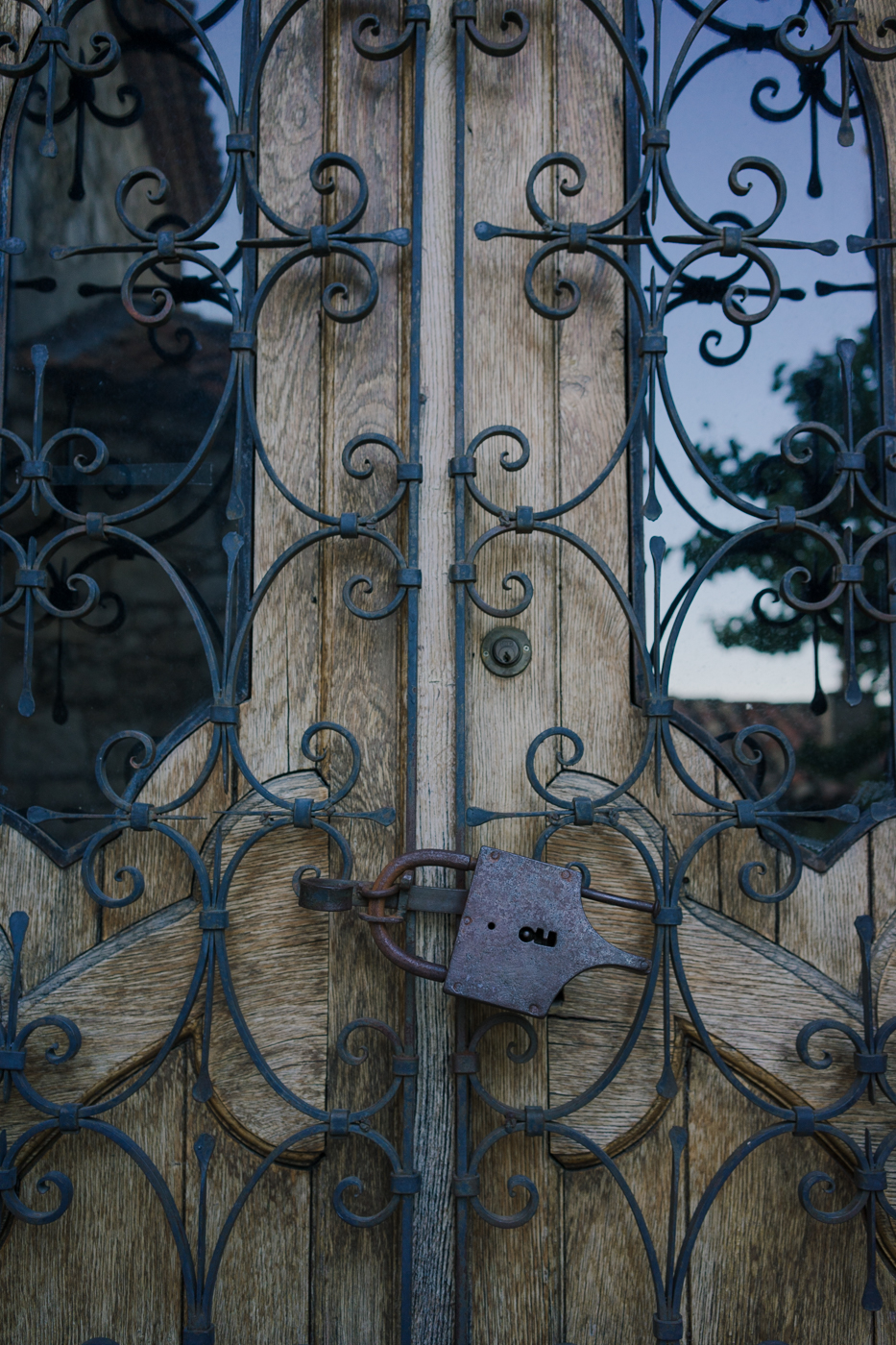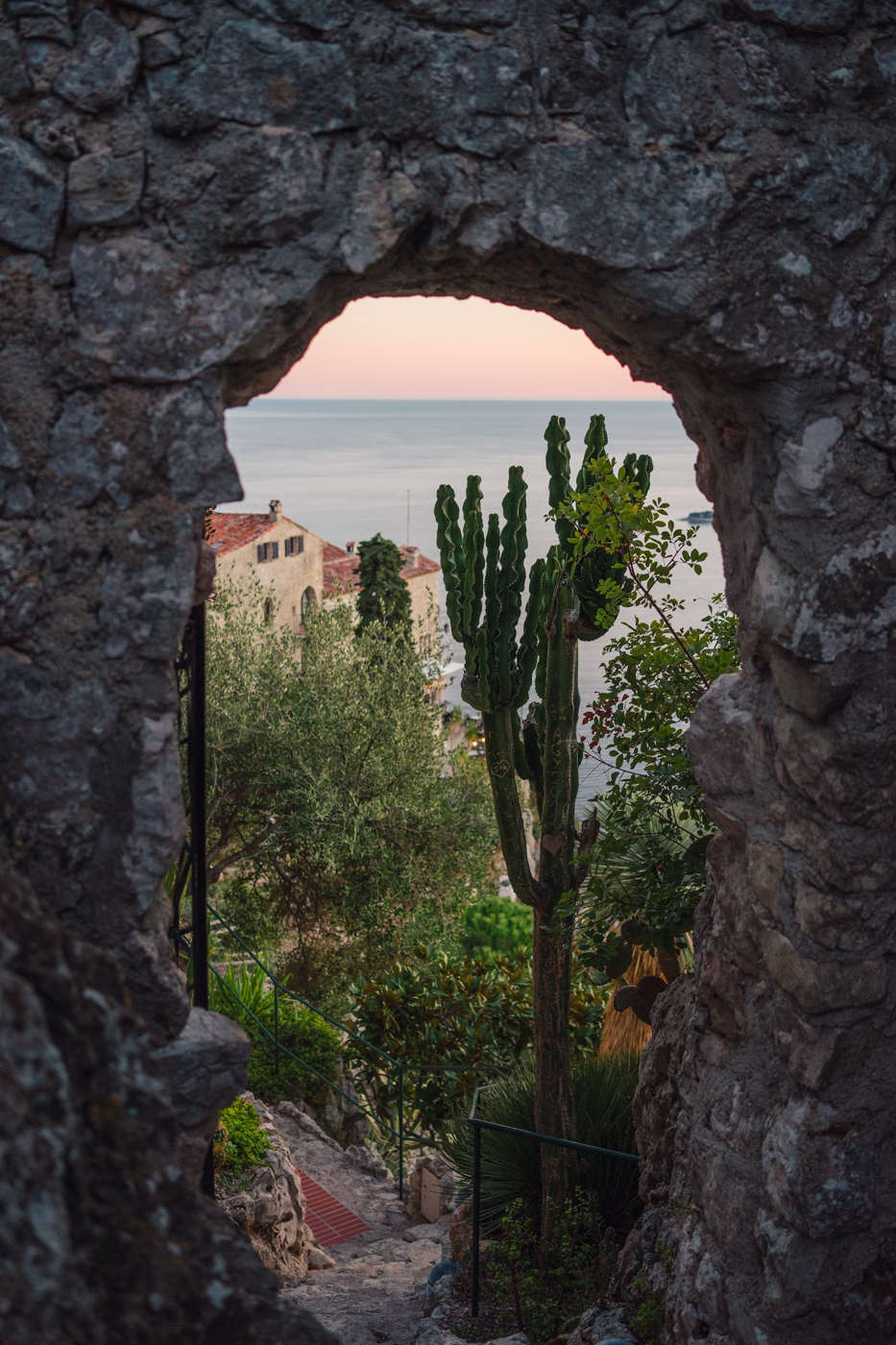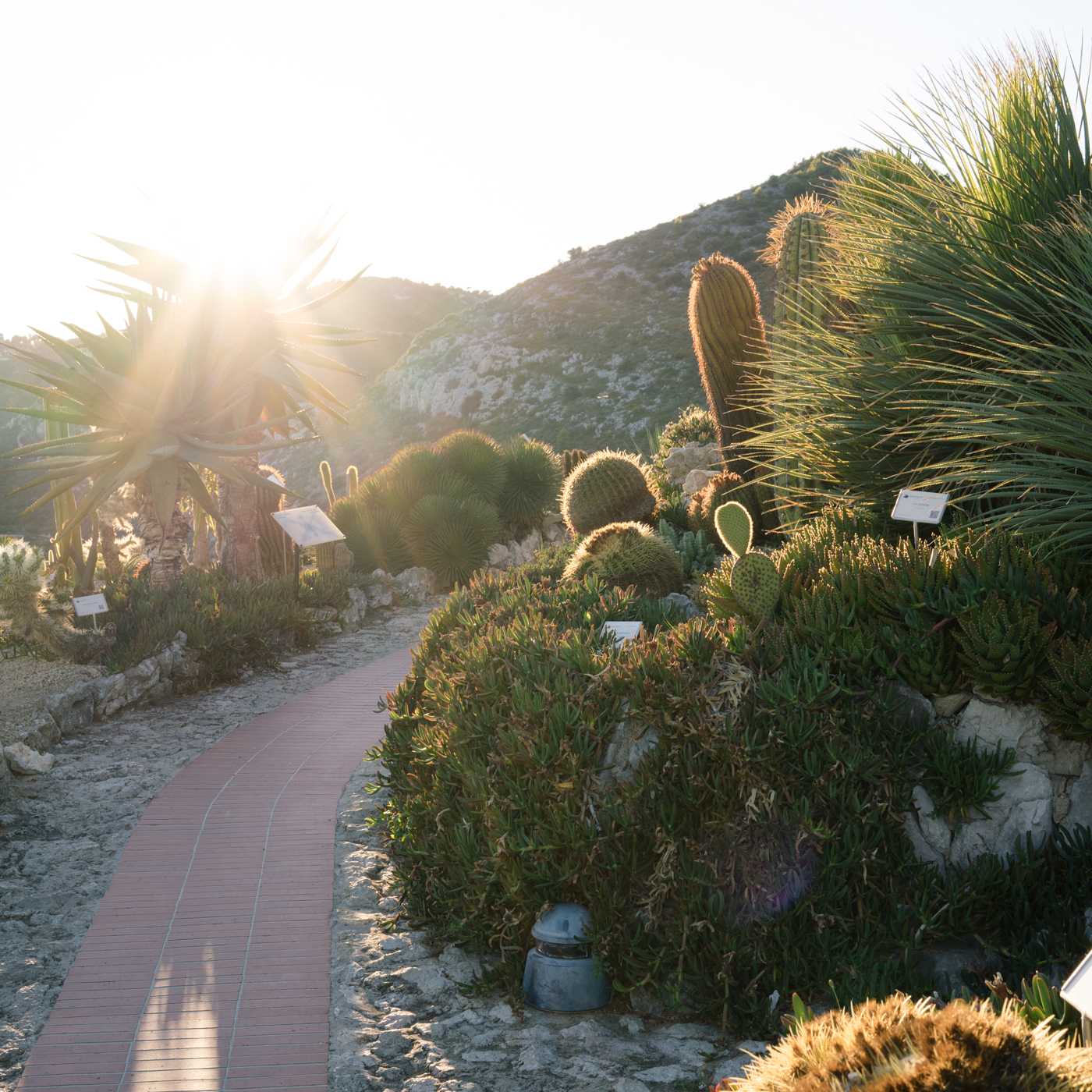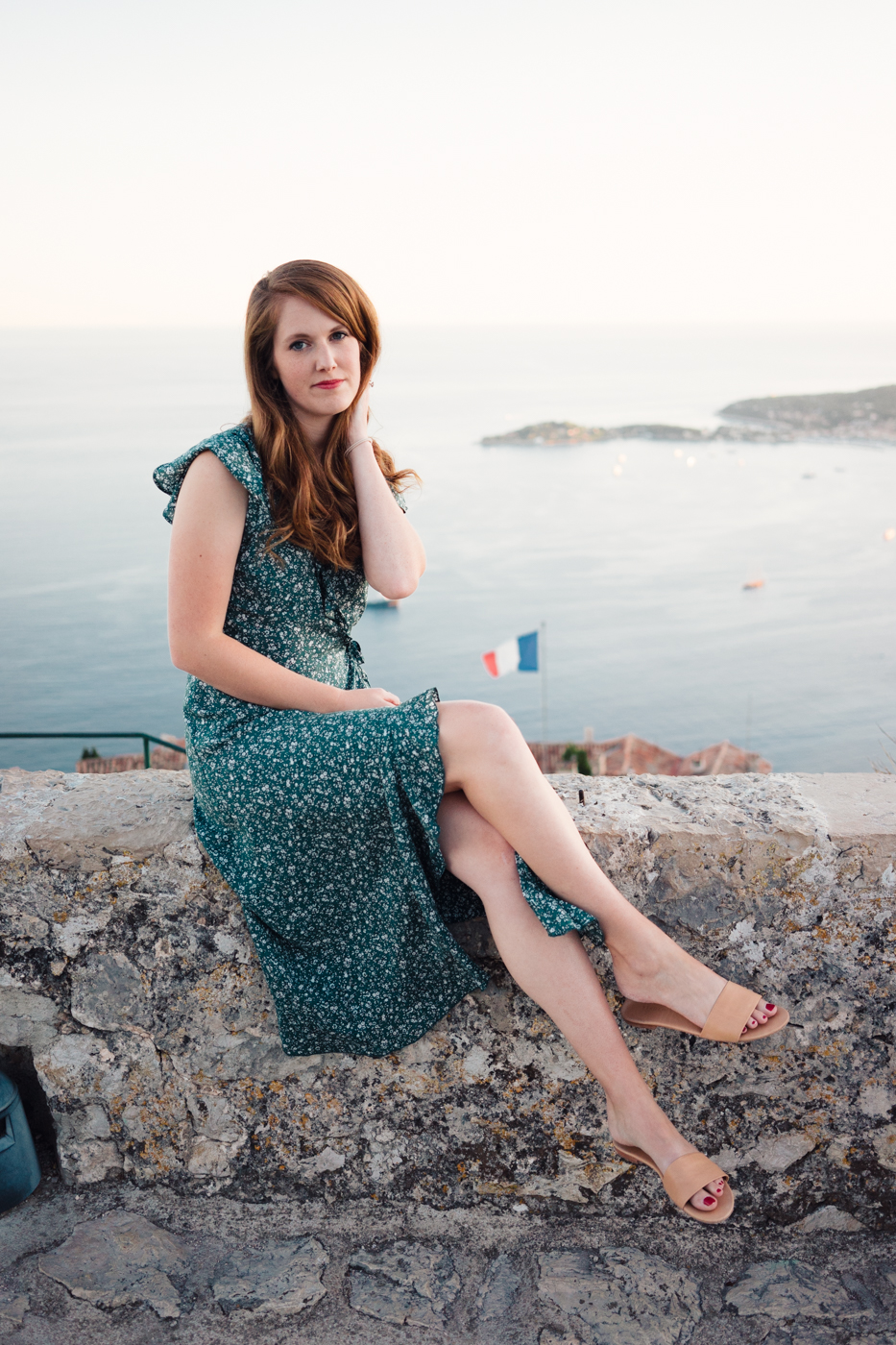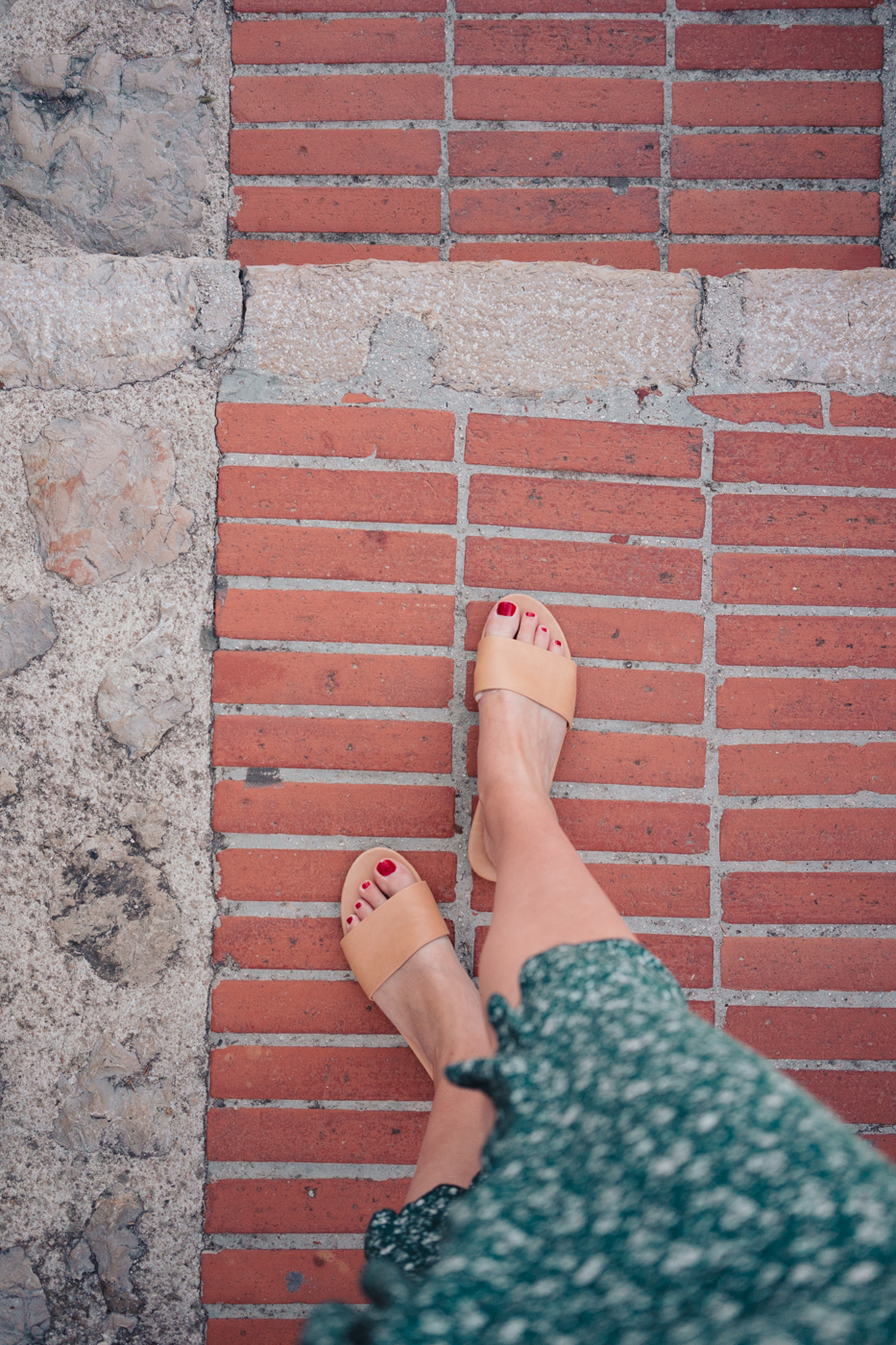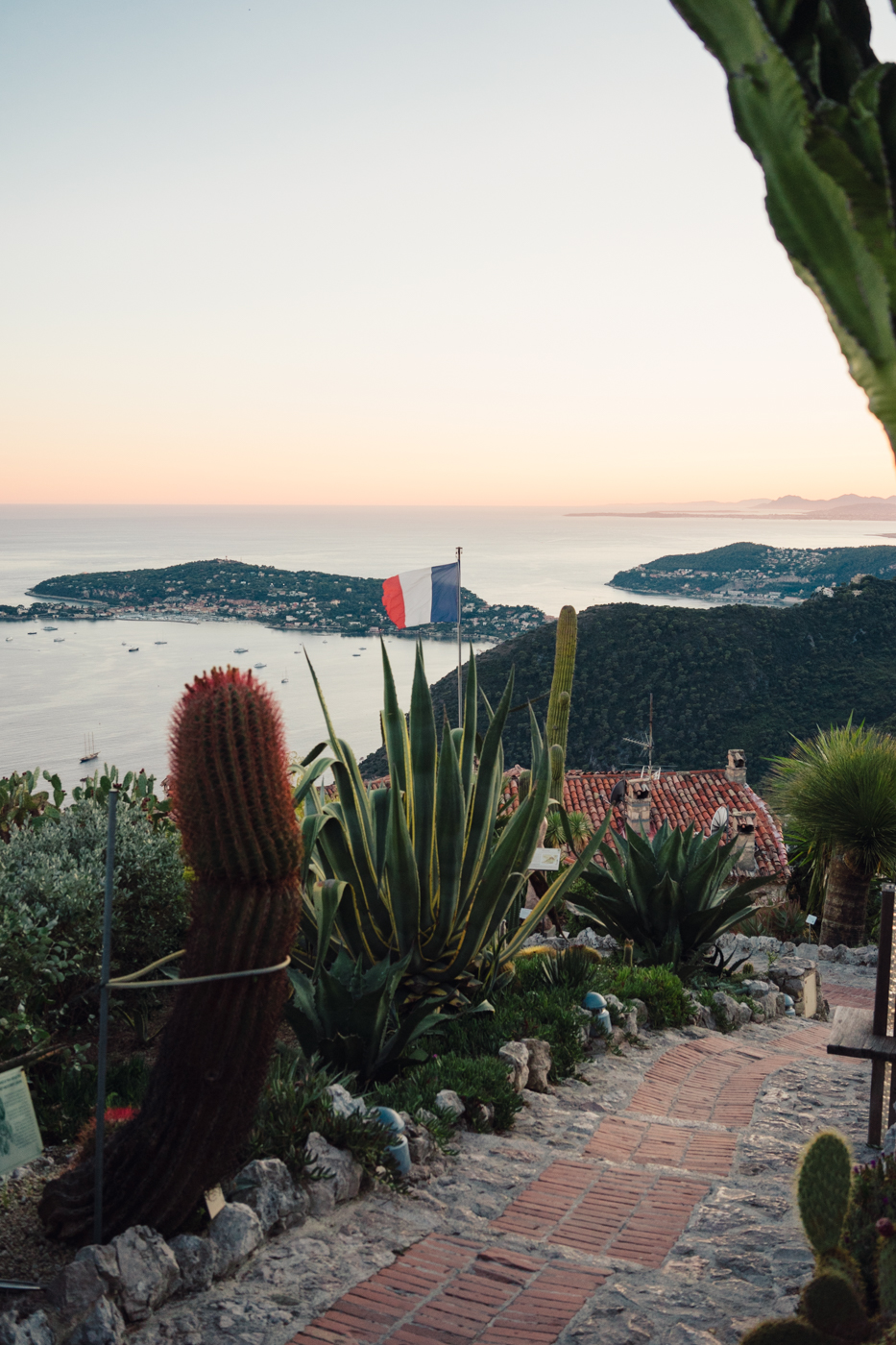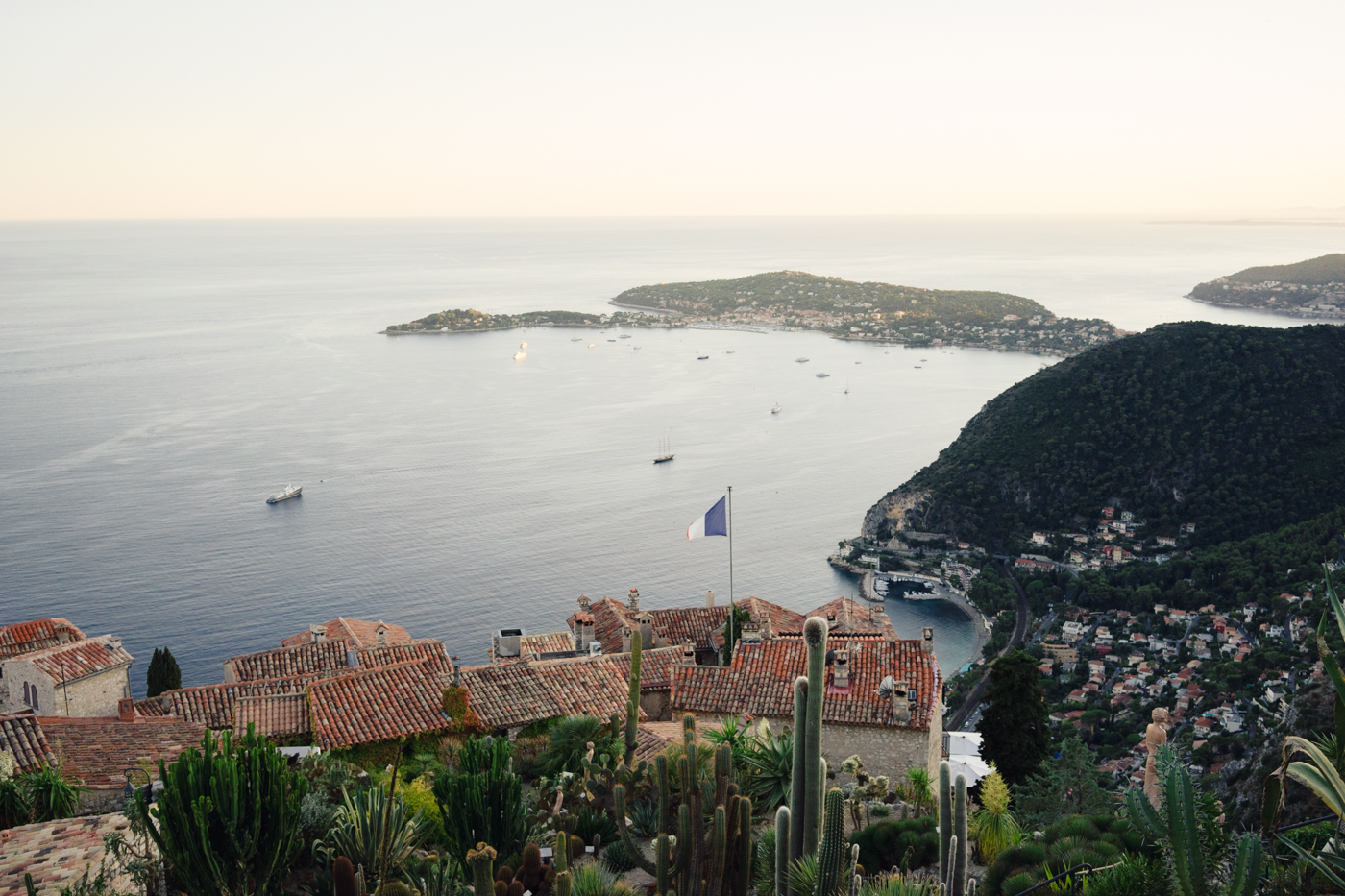 GETTING AROUND: We rented a car in Nice and were so grateful to be able to explore the Côte d'Azur at our own pace.
STAY: Domaine Pins Paul
WHEN: September was the perfect month – it was still warm enough to swim + sunbathe, while also being less crowded.
EXPLORE: Jardin Exotique, Villa Ephrussi de Rothschild, Saint-Jean-Cap-Ferrat (Paloma Beach)

Dress: Urban Outfitters, Sandals: Nisolo Shoes